'Behind the Blue': UK's Alison Gustafson Helps Kentuckians Eat Healthier and Fight Obesity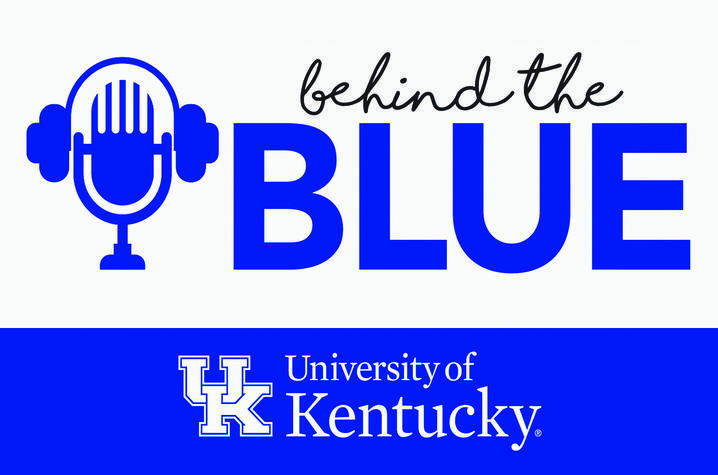 LEXINGTON, Ky. (May 1, 2019) — Now in her eighth year on the faculty of the University of Kentucky, Alison Gustafson is very happy to be a Wildcat. She is associate professor and director of graduate studies in the Department of Dietetics and Human Nutrition within UK's College of Agriculture, Food and Environment.
Along with her classroom teaching, Gustafson does extensive research and outreach focused on helping people make healthier food choices.
On this week's episode of "Behind the Blue," UK Public Relations and Strategic Communications' Carl Nathe talks with Gustafson about her work to help Kentuckians make real strides in the battle against chronic diseases such as diabetes and obesity. Through the efforts of Gustafson and her colleagues, hopeful signs are appearing on the horizon.
Become a subscriber to receive new episodes of "Behind the Blue" each week. UK's latest medical breakthroughs, research, artists and writers will be featured, along with the most important news impacting the university.
For questions or comments about this or any other episode of "Behind the Blue," email BehindTheBlue@uky.edu or tweet your question with #BehindTheBlue.