Call for Nonprofits' Award Nominations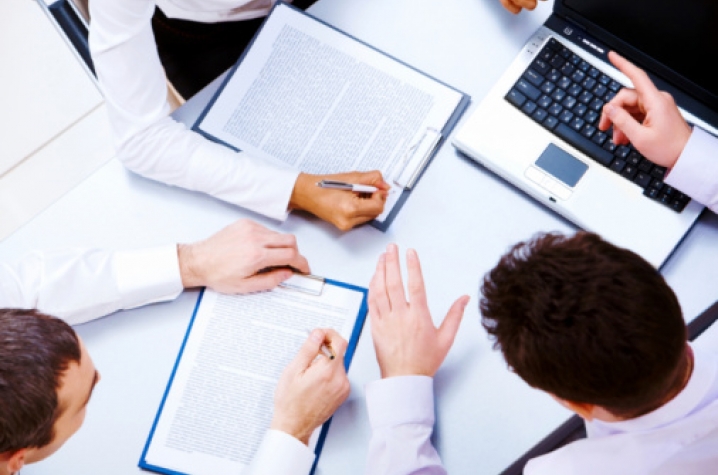 LEXINGTON, Ky., (Aug. 11, 2010) – The University of Kentucky Nonprofit Leadership Initiative is currently accepting nominations for two awards recognizing innovation and leadership in the nonprofit sector. Nominations for the second annual Keeneland Distinguished Nonprofit Leadership Award and the fifth annual Fifth Third Bank Innovative Nonprofit Award will be accepted until noon Aug. 30.
 
"The Keeneland Distinguished Nonprofit Leadership Award recognizes outstanding achievement in Kentucky nonprofit chief executives in the areas of strategic leadership, community building, ethical integrity, innovation and commitment to strengthening the nonprofit sector," said Danielle Clore, UK Nonprofit Leadership Initiative director.
Nominees must have served as or be a salaried, full-time chief executive of a 501(c) 3 nonprofit organization based in Kentucky with at least 15 years of cumulative nonprofit work experience as of Aug. 30. Clore said the award is open to leaders of any type of nonprofit organization—human service, educational, environmental, arts, faith-based, etc. Last year's recipient was Dennis Riggs, president emeritus of The Community Foundation of Louisville. The 2008 recipient was Marian Guinn, chief executive officer of God's Pantry Food Bank in Lexington.

"The Fifth Third Bank Innovative Nonprofit Award recognizes a nonprofit organization in Kentucky implementing inventive, nontraditional programs or methods that effectively and efficiently meet community needs," Clore said. "The organization will have demonstrated creativity and vision in finding solutions to address community issues."

Any registered 501(c) 3 organization located and operating in Kentucky is eligible for the award. Last year's recipient was Friend for Life Cancer Support Network in Louisville, a network of cancer survivors who provide one-on-one support to others diagnosed with a similar form of cancer and/or cancer treatment. Other previous recipients include Mountain Association for Community Economic Development in Berea, Commonwealth Institute for Parent Leadership at the Prichard Committee for Academic Excellence of Lexington, Habitat for Humanity of Louisville and Community Housing, Inc of Winchester.

The awards will be presented at the Eighth Annual Kentucky Nonprofit Leadership Forum on Oct. 14 at the Lexington Convention Center. Visit the Nonprofit Leadership Initiative's website, http://www.kynonprofits.org, to learn more and to download nomination packets for both awards. Information is also available by calling 859-257-2542.

The Nonprofit Leadership Initiative is an outreach program of the University of Kentucky College of Agriculture. It serves and strengthens Kentucky's nonprofit sector through educational opportunities, consulting services and resources for organizations and their leaders.