Campus Conversations: Nursing Providing Graduates to Serve Kentucky's Critical Health Care Needs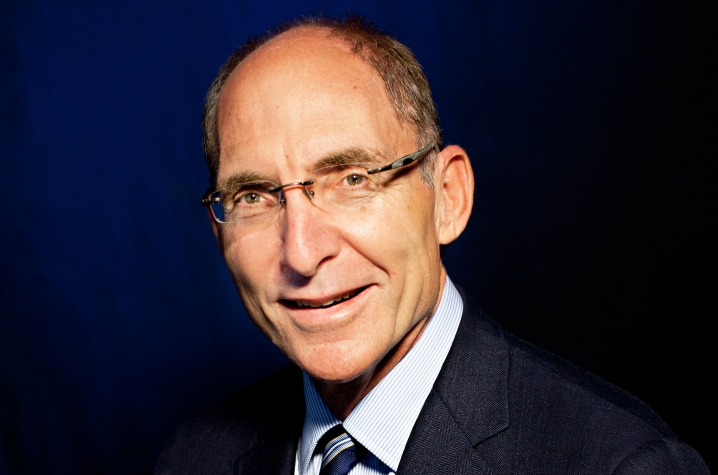 LEXINGTON, Ky. (Oct. 14, 2011) -- When it comes to leading on the critical health issues of the day, perhaps no organization is more at the forefront -- on campus and throughout the state -- than the University of Kentucky College of Nursing.
"The College of Nursing continues to play a critical role in national policy conversations regarding nursing education programs and smoking cessation policies in local communities," said UK President Eli Capilouto recently after visiting for three hours with College of Nursing faculty and staff as part of his Campus Conversations.
Some examples of leadership by the college both on campus and off of it include:
The college recently doubled its undergraduate enrollment to meet growing demands for more nurses in hospitals and other health care facilities across the state.
College faculty, particularly Professor Ellen Hahn, led efforts almost two years ago for the campus to transition to a no-tobacco policy. Hahn also leads efforts across the state for local communities to go smoke and tobacco free.
The college's faculty also have played leading roles in national nursing policy discussions, regarding issues such as the move toward a Doctorate of Nursing Practice and smoking cessation efforts.
"The faculty at the College of Nursing have tremendous ideas about how the university can build support networks and open opportunities for academic entrepreneurship," Capilouto said. "They know those things because they already are leaders in such efforts on campus and throughout the country."
Capilouto is visiting each college at UK as part of his Campus Conversations. Capilouto is working with faculty, students and staff -- along with the UK Board of Trustees -- to build a shared campus agenda for the future. That agenda will focus on enhancing the undergraduate educational experience and a transformation of facilities and infrastructure in the campus core.
MEDIA CONTACT:  Jay Blanton, (859) 257-6605; jay.blanton@uky.edu