Campus Conversations: UK College of Agriculture Touching Every Corner of Kentucky, State's Most Important Industries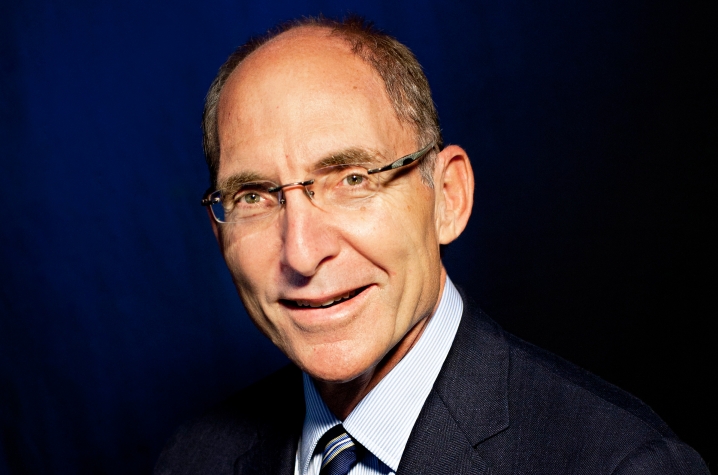 LEXINGTON, Ky. (Nov. 14, 2011) – In many ways, when people reflect on the University of Kentucky's land-grant mission, they are thinking about how they have been touched by the institution's College of Agriculture – a college that literally reaches each of the state's 120 counties.
That legacy of research, teaching and service is growing to meet the diverse and complex needs of a 21st century world and economy, UK President Eli Capilouto said after a recent three-hour discussion with faculty and other leaders at the college. "Extension services and research conducted in the College of Agriculture exemplifies some of the University of Kentucky's earliest forms of service and outreach to our community."
The recent visit at the College of Agriculture was the final Campus Conversation, lengthy dialogues held by Capilouto at each college on the UK campus during his first months in office. The Campus Conversations were part of an initiative begun by Capilouto to begin building toward a shared campus vision and agenda for the future.
Some recent examples of that leadership through teaching, research and service in the College of Agriculture include:
The college's extension services – offices in each of Kentucky's 120 counties – continue to help with traditional farming and agriculture needs, but in recent years have expanded to help communities with issues as diverse as health care, fine arts, community journalism and opening greater access to educational opportunities in science, technology, engineering and mathematics (STEM).
The College's Equine Initiative is an overarching framework that encompasses everything equine in UK's College of Agriculture. It includes more than 50 faculty and staff with an equine focus across eight different departments.
Recently, a team of researchers led by University of Kentucky College of Agriculture Professor Joe Chappell made a critical connection from prehistoric times to the present that could result in being able to genetically create a replacement for oil and coal shale deposits, discoveries that have fundamental implications for the future of the earth's energy supply.
"Faculty in the College of Agriculture reinforced many of the positive comments I've heard about our university and some of the challenges that confront us," Capilouto said. "They will continue to be a critical part of renewing our promise to our faculty, staff, students and the Commonwealth of Kentucky."
MEDIA CONTACT: Jay Blanton, (859) 257-6605; jay.blanton@uky.edu