Capilouto Announces Membership of Athletics Committee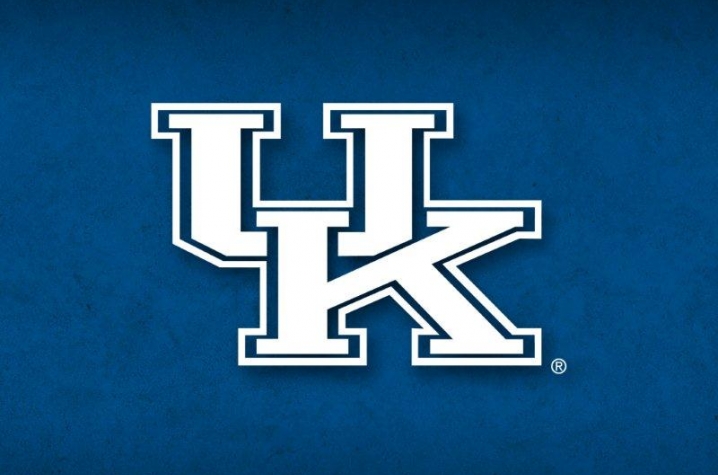 LEXINGTON, Ky. (March 28, 2012) -- University of Kentucky President Eli Capilouto Thursday announced the appointment of an eight-person Athletics Committee of the Board of Trustees (BOT).
The committee -- composed of five BOT members and three community leaders – was established by the board last year to provide advice to the president on the Athletics Department's budget as well as programs and initiatives underway to support the academic and athletic progress of some 500 student athletes who participate in 22 NCAA sports.
The committee's first meeting will be May 8 prior to the full BOT meeting. A special board committee, appointed by Board of Trustees Chair Britt Brockman, recommended the formation of the Athletics Committee as an advisory group to the UK president, which is similar to the practice at several other institutions and in line with requirements of the Southern Association of Colleges and Schools (SACS). The Athletics Association was dissolved in February.
"We have a simply outstanding athletics program -- one that is competing with integrity at the highest levels in the classroom and on the playing fields," Capilouto said in announcing the committee's membership. "This committee's role will be to advise me and assist our department and its excellent leadership under Mitch Barnhart in ensuring that we are doing everything possible with a high degree of transparency to continue our progress."
Capilouto said members of the committee include:
C.B. Akins, chair of the committee, and trustee
Terry Mobley, an alumni trustee
Sheila Brothers, staff trustee
Paula Hanson, community member and director with Dean, Dorton, Allen and Ford, a Lexington accounting firm
Davis Marksbury, community member and entrepreneur, Lexington
Vickie Bell, community member, and philanthropist/community volunteer from Lakeside Park, Ky.
The committee will operate in the same manner as other BOT committees, such as the Health Care Committee, which receives extensive updates on the financial condition of UK HealthCare and its operations.
"I look forward to working with the committee as we continue our progress as one of the country's best intercollegiate athletics programs," said Mitch Barnhart, UK's athletics director. "We put students first in everything we do. This committee will support that focus and put an even greater spotlight on the work we do on behalf of these students, the university and the Commonwealth."
MEDIA CONTACT:  Jay Blanton, jay.blanton@uky.edu; (859) 699-0041