College of Education Receives Grant for Eastern Kentucky Schools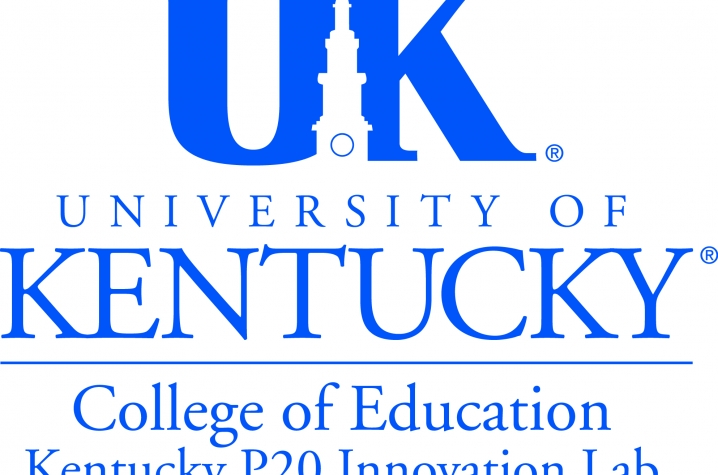 PIKEVILLE, Ky. (Dec. 12, 2012) — EQT Corporation has awarded a $50,000 grant to the University of Kentucky College of Education to help propel new innovations in Eastern Kentucky education.
The grant, awarded through the EQT Foundation, will target public school districts in Pike, Floyd, Letcher, Perry, and Knott counties, as well as Jenkins Independent, to take part in the Kentucky P20 Innovation Lab's Next Generation Leadership Academy, a unique collaboration between the UK College of Education and school superintendents and principals seeking to enhance their school systems.
The Next Generation Leadership Academy is a yearlong professional development program, which began its first cohort in 2011-2012 with 60 school leaders representing all regions of the state.  Through the academy, UK faculty, regional university partners and state and national leaders work together to design and build new systems for learning.
Now in Cohort 2, more than 120 leaders representing 30 school districts have participated in the Leadership Academy.   
The professional development begins with an intensive summer experience, culminating in planning for changes in the upcoming years.  A robust social network provides online and classroom follow-up and mentoring for participants (peer and expert). Participants use shared e-portfolio abstracts and artifacts to request feedback and guidance from UK faculty and national experts.  The Academy sponsors a principal practitioner to coordinate the field networking and progress toward meeting identified goals.  Course credit from the university is available and fellowships are provided to regional partners (university or P-12) to support school and district redesign plans.
"Kentucky superintendents and principals taking part in the P20 Lab's Next Generation Leadership Academy discover ways to improve education for students growing up with knowledge, technology and economies much different than previous generations," said UK College of Education Dean and Kentucky P20 Innovation Lab executive director Mary John O'Hair. "We believe our state is a leader in this regard and that innovations developed locally will become a model for the nation.  We are extremely grateful for EQT's support for improving education for students in Kentucky and beyond."
The EQT Foundation presented the $50,000 check to the College of Education during a celebration held Dec. 12 in Pikeville. The funding will be matched by a James Graham Brown Foundation grant that helped establish the P20 Lab's Next Generation Leadership Academy.
"EQT is committed to contributing to the social and economic vitality of the regions where our employees live and work," said Charlene Petrelli, president of the EQT Foundation. "We believe strongly in programs that prepare future leaders to effectively compete in an exciting and changing workforce. We're proud to support initiatives like the P20 Innovation Lab because it serves as a launching point for a transformation of education in Kentucky – and that promotes the growth of diverse, livable and economically-strong communities."
About the Kentucky P20 Innovation Lab:
The Kentucky P20 Innovation Lab is leading the way to help schools in Kentucky transform education to deliver next generation learning and, ultimately, increase the number of students who are ready to succeed in college and career. Established in 2010 to link research and innovation to issues faced in P-12 schools and districts, the P20 Lab is providing tools, feedback and assistance to schools and districts as they redesign and rethink current policies, practices and programs to support 21st century learners.  The P20 Lab is an incubator for identifying, implementing and evaluating prototypes that can be scaled at the district, state and national levels.
Visit the Kentucky P20 Innovation Lab at www.p20lab.org
About EQT Corporation:
EQT Corporation is an integrated energy company with emphasis on Appalachian area natural gas production, gathering, transmission, and distribution. EQT is the general partner and majority equity owner of EQT Midstream Partners, LP.  With more than 120 years of experience, EQT continues to be a leader in the use of advanced horizontal drilling technology – designed to minimize the potential impact of drilling-related activities and reduce the overall environmental footprint. Through safe and responsible operations, the Company is committed to meeting the country's growing demand for clean-burning energy, while continuing to provide a rewarding workplace and enrich the communities where its employees live and work. Company shares are traded on the New York Stock Exchange as EQT. 
Visit EQT Corporation at www.EQT.com.
MEDIA CONTACT: Jenny Wells, (859) 257-5343; Jenny.Wells@uky.edy