College of Medicine Dean Grilling for a Cause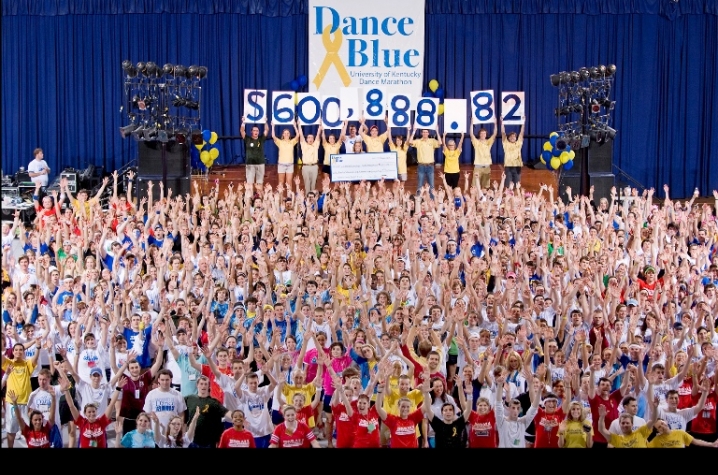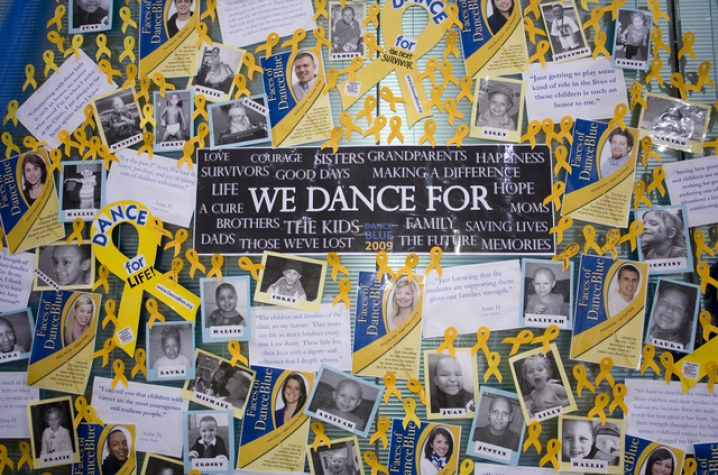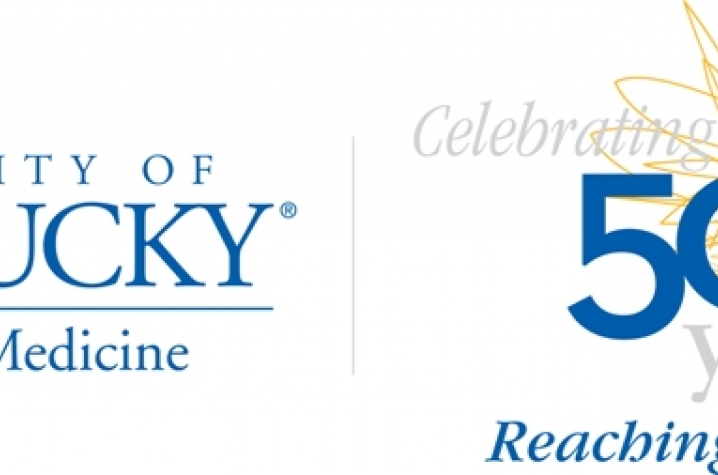 LEXINGTON, Ky. (Jan. 29, 2010) − The University of Kentucky College of Medicine Pediatric Interest Group is hosting a fundraiser night at bd's Mongolian Grill from 6-9 p.m., Monday, Feb. 1, at the Hamburg Pavilion location to benefit DanceBlue, UK's dance marathon. The fundraising event will feature Dr. Jay Perman, dean of the College of Medicine and vice president for clinical affairs, as the guest griller for the evening.
"UK medical students actively engage in a variety of outreach activities – whether it is raising money for a particular cause or volunteering their time to support our community," Dr. Perman said. "I am happy to assist in their endeavors and commend them for seeking creative ways to generate money for and awareness of DanceBlue."
As guest griller, Dr. Perman will learn all there is to know about being a master stir-fry griller and help cook the food for all visitors of the restaurant. Bd's Mongolian Grill is known for their continual contributions to schools, charities and churches in the form of a percentage of the event's profit given directly to the organization. 
"This is a come and go event. Anyone eating between 6-9 p.m. who wants to support the event will count toward our team's goal of 250 guests," said Kelli Trent, co-chair for the Pediatric Interest Group's DanceBlue team. "We are thrilled to have our dean as the guest griller to support us in our efforts to raise money to fight cancer, and we are hoping for a big turnout for the event."
DanceBlue, which began in 2004, has become a staple at the University of Kentucky, involving everyone from students to the general public to raise money for UK's Pediatric Oncology Clinic. In 2009, with the help of 500 dancers, more than 60 teams, and countless donors, DanceBlue raised $600,888.82 for the clinic. Since 2005, DanceBlue has raised a total of $1.3 million.
For more information on other DanceBlue events and the opportunities available to donate, visit the Web site: http://sweb.uky.edu/DanceBlue/.