College of Social Work: Frontlines of the Workplace, Helping Families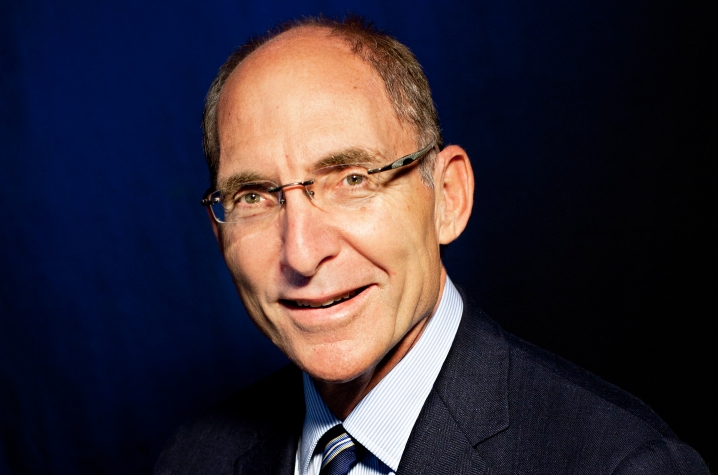 LEXINGTON, KY. (Sept. 12, 2011) – The University of Kentucky's College of Social Work not only conducts in-depth research about the issues confronting families and communities, its professors and staff are on the frontlines, trying to make conditions better in communities across the state.
"The College of Social Work is connecting with communities across Kentucky," said UK President Eli Capilouto after meeting with college faculty and staff for three hours last week. "As the needs of our local communities change, the nature of our outreach and how we fulfill our land-grant mission changes as well. The College of Social Work continues to be on the leading edge of how we are helping our communities prosper in a rapidly and ever-changing world."
Some highlights of recent college activities include:
In January 2011, the College of Social Work sponsored a financial literacy seminar with SGA and drew awareness to the issue at UK with men's basketball Coach John Calipari.
 iwin director Jennifer Swanberg released a major study with Georgetown's Workplace Flexibility 2010 in March 2011 titled, "Flexible Workplace Solutions for Low-Wage Hourly Workers: A Framework for a National Conversation," which brought a fresh perspective on the challenges of low-wage hourly workers in standard 9 to 5 jobs compared to workers with more nonstandard schedules, focusing on the implications of employer practices and public policy. 
The college also is working on distance learning programs at Northern Kentucky University, Morehead State  and in southeastern Kentucky.
Capilouto said the college's work provides a compelling example regarding the changing nature of our land-grant mission. As a public health clinician earlier in his career, Capilouto spent time in Zambia, where he learned early that it's critically important to blend the human aspect of directly interacting with people with the medical technology used to assess and treat the problem.
The College of Social Work, in a time of difficult social change and economic upheaval, is making that human connection in a world of complex challenges, he said.
"The College of Social Work is helping to maximize the value of our outreach efforts —  a collaborative approach to supporting and answering the needs of our community provides the greatest value-add to our efforts."
MEDIA CONTACT:  Jay Blanton, (859) 257-6605, jay.blanton@uky.edu