Crime Bulletin Issued for UK Campus Community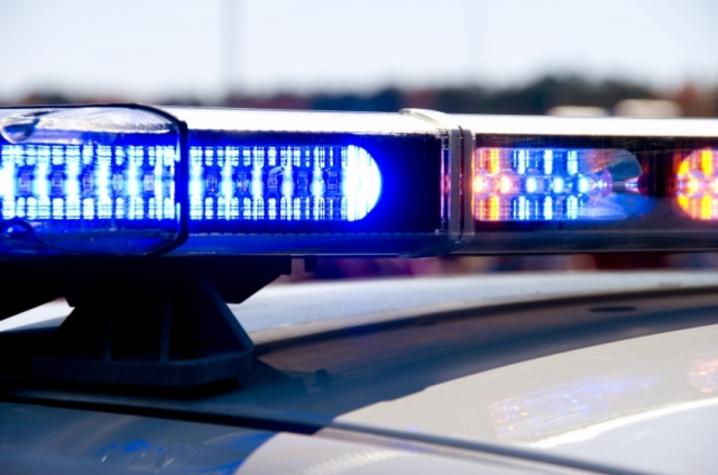 LEXINGTON, Ky. (Oct. 11, 2010) − In the interest of safety the University of Kentucky Police Department has issued the following Crime Bulletin for the UK community.
UK Police have been advised that the Lexington Division of Police is investigating the following crimes that have occurred near UK's campus.
Sunday, Sept. 19, Aylesford Place, at 4 a.m. an attempted sexual assault of two female UK students was reported. The suspect is described as a white male in his late 20s with a short beard, wearing dark clothing and a baseball cap turned backwards, approximately 5 feet 9 inches tall, with a stocky build.
Saturday, Oct. 9, 354 Foreman Ave., at 2:30 a.m. a female was assaulted upon entering her apartment by an unknown subject. She received severe injuries, including a skull fracture. The suspect is described as a white male, wearing a blue UK hat, blue hooded sweatshirt, blue jeans and was carrying a drawstring backpack.
Saturday, Oct. 9, 354 Foreman Ave., at 3:30am a female victim awoke to find an unknown suspect in her apartment. After the suspect left, she noticed numerous items missing. The suspect is described as a white male, age 20–35, six feet tall with a medium build, short brown hair and a thin mustache. He was wearing all black.
Sunday, Oct. 10, on Montmullen St., at 6:40 a.m., a male victim awoke to see a flashlight shining in the hallway and found an unknown male suspect in his home. The suspect fled on foot. The suspect is described a white male, 18 to 28 years of age, 6 feet one inch tall, 180 pounds, wearing all black and a heavy coat.
Anyone with information is asked to contact Lexington Police at 859-258-3600.
UK Police offer the following safety precautions:
 -- Lock all windows and doors while at home or away.
 -- If you notice anything suspicious, go to the nearest phone and call 911.
 -- Carry a cell phone or other personal safety device.
 -- Always be aware of your surroundings and of the activities of people around you.
 -- Do not travel alone after dark; always walk with a friend or with a group.
 -- Request a FREE SAFECATS student safety escort or coordinate after-hours on-demand bus service by calling the University's One Number coordinated student safety services program at 257-SAFE(7233).
 -- Park only in well lit areas.
 -- Make statements with authority -- BACK-OFF! STOP! NO WAY! Never comply with being moved to another location, FIGHT BACK!
 -- If you choose to drink, be responsible! Alcohol clouds decision making and increases confidence, a combination that often leads to risky situations.