Fashion Show Kicks off Yearlong Campaign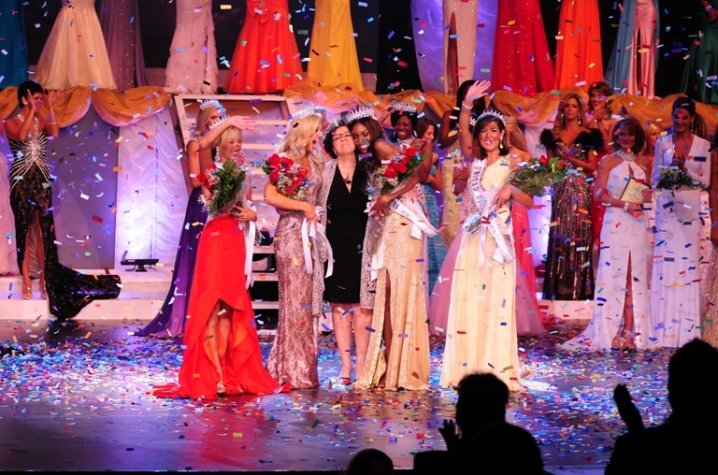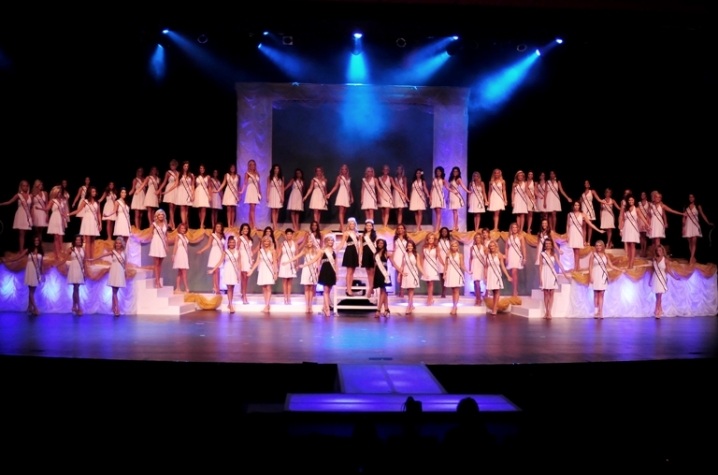 LEXINGTON, Ky. (March 3, 2011) − In an effort to promote confidence on the University of Kentucky campus, and in the Lexington community, the UK Panhellenic Association presents "Confident Couture," a fashion show open to the public at 4:30 p.m. Sunday, March 6.
The event, which will be held at the UK Student Center Grand Ballroom, will be hosted by Miss United States Jessica Black, and Miss Teen United States 2010 Candice Cruz.
"Just in time for prom season, every girl is looking for that perfect gown to make her night perfect, and this is a great opportunity to help high school students do that, and to remind all women, young and old, that they are beautiful inside and out," said Cruz, an integrated strategic communications sophomore at UK and UK's Panhellenic programming chair. "Our goal is to make sure that every girl feels like prom queen every day."
About 60 high school students will be participating and wearing Tres Chic Boutique gowns during the event.
Tickets will be $6 at the door or $5 if there is a purse donation (new or gently used) at the time of ticket purchase. All proceeds benefit the Bluegrass Domestic Violence Center. Tickets can be purchased at the door or in advance by calling Ticketmaster at (859) 257-8427. 
The fashion show kicks off a year full of confidence building programs and initiatives for UK's Panhellenic Association. University of Kentucky was one of the five schools throughout the nation that received a $5,000 grant from Kappa Delta Sorority promoting self confidence through the national "Confident U" campaign. 
"The University of Kentucky's Panhellenic is very honored to be selected as a grant recipient by Kappa Delta national sorority," said Susan West, UK's director of Fraternity and Sorority Affairs. "We are very excited to have the opportunity to share our programming efforts with the university and Lexington communities while promoting confidence within women."
The event is sponosored by Kappa Delta National Sorority's Confidence Coalition, Ziyan, United States Pageant, Tres Chic Boutique at the Wedding Center, Captured by Jerame, Images Model and Talent Agency, Mary Kay, Lexington Trophy and Oram Flowers.
For more information call the UK Office of Fraternity and Sorority Affairs at (859) 257-3151 or visit www.ukpanhellenic.com. 
MEDIA CONTACTS: Julie Meador, (859) 323-6363 ext. 256 or Julie.Meador@uky.edu, and Gail Hairston, (859) 323-6363 ext. 235 or Gail.Hairston@uky.edu