Funkhouser Drive Parking Impacted Monday and Tuesday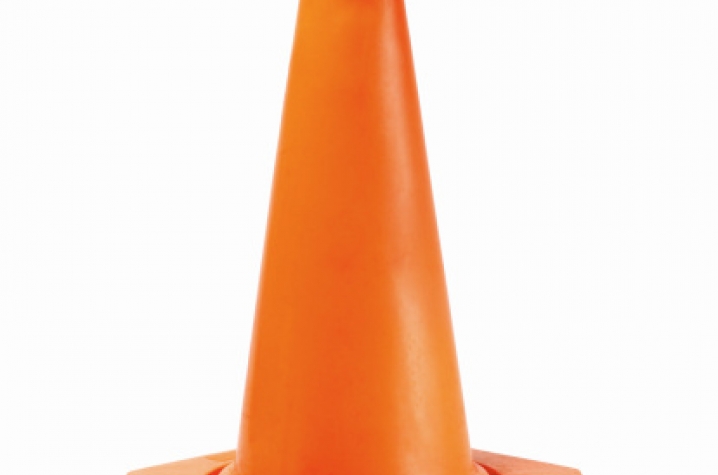 LEXINGTON, Ky. (Aug. 24, 2015) — A total of 22 spaces will be blocked in the Funkhouser Drive area from 5 p.m. Monday, Aug. 24 through 8 p.m. Tuesday, Aug. 25. This includes four disabled spaces, five employee spaces, three service area spaces, two reserved spaces and eight metered spaces. They will be blocked due to staging for the We Are UK event.
Members of the University community with valid E or disabled accessible permits who normally park their vehicles in this area may park in other E or disabled accessible areas on campus. Go to www.uky.edu/pts/parking-info_parking-maps to view a campus parking map.