Gatton's EEC Offers Human Resources Training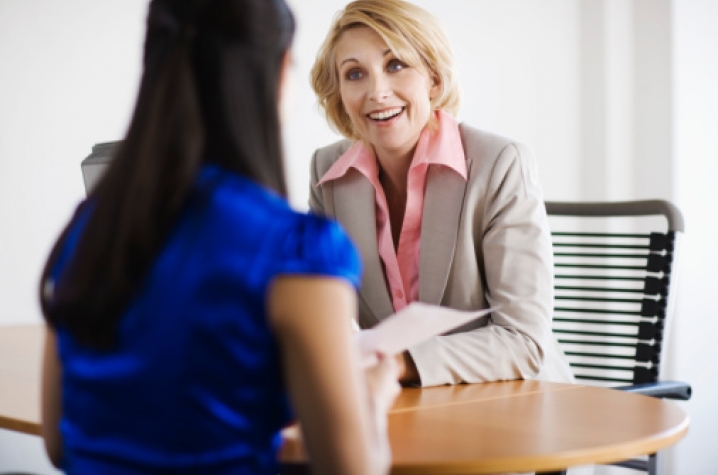 LEXINGTON, Ky. (May 18, 2010) - What are the best ways to select qualified employees? What's the latest in employment law? How about the employee performance process?
These are the sorts of questions which will be answered during "The Essentials of Human Resource Management," a two-day workshop being offered June 9-10 through the Executive Education Center (EEC), part of the University of Kentucky's Gatton College of Business and Economics.
This introductory course provides a comprehensive overview of the human resource function and is offered in conjunction with the Society for Human Resources Management (SHRM). The program is designed for entry-level HR professionals, small business owners responsible for the HR function in their companies, and people looking into HR as a career change possibility.
"The SHRM Essentials course is specifically designed to challenge you and provide the skills you need to confidently face today's complex HR situations and compliance issues within your organization," said Ralph Weickel, promotional director and consultant for the EEC. "Attendees will participate in interactive case study activities designed for you to practice real-life HR situations in a non-threatening atmosphere."
The course consists of six modules:
--Resource Management
--Employment Law
--Recruitment and Selection
--Compensation and Benefits
--Employee Development
--Performance Management
The instructor for "The Essentials of Human Resource Management" is Marsha P. Collins, SPHR, a HR consultant and specialist in workplace learning and performance, with 30 years of experience in the field of HR.
Participants will receive a certificate and 1.5 Continuing Education Credits (CEU's) upon completion.
For more information on fees for the course and additional details, visit www.gatton.uky.edu/eec, or call (800) 284-6407 or (859) 257-8746.