Hurricane Katrina Art at Rasdall Gallery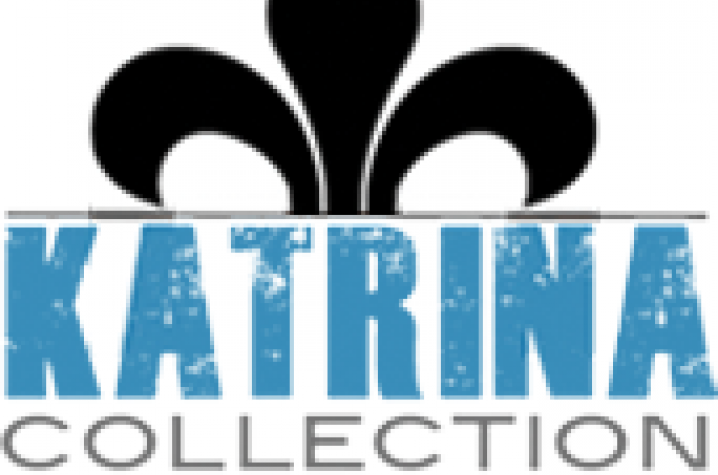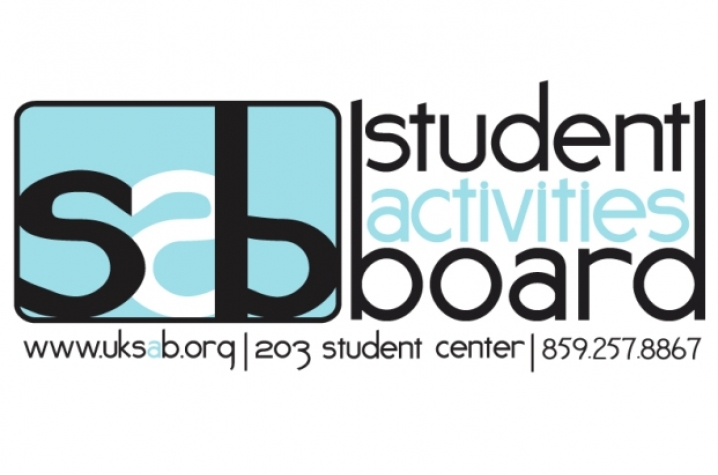 [IMAGE1]
 
LEXINGTON, Ky. (Aug. 31, 2010) – Five years ago, on Aug. 29, 2005, Hurricane Katrina came and decimated the Gulf Coast; hitting hardest cities from Louisiana to Alabama, including New Orleans. But out of the destruction has come a thing of beauty. Come see debris from Hurricane Katrina transformed into art with Lori K. Gordon's "The Katrina Collection." The exhibit is open daily from 11 a.m. to 5 p.m. from Aug. 31 to Sept. 23 in the Rasdall Gallery located in the UK Student Center. This exhibit is sponsored by the UK Student Activities Board (SAB).
Gordon, a self-taught artist, made Mississippi her home in 1991 where she began capturing the local landscapes of the Gulf Coast in 2003 using acrylics. She continued that work until Hurricane Katrina upended her life. With her home, studio and all of her supplies washed away by the 43-foot storm surge and 150 mile per hour winds, which obliterated her community, Gordon returned to work using the only materials that were available to her – debris from the storm.
"The Katrina Collection" has been featured by MSNBC, CBS, National Public Radio, the Associated Press and in dozens of newspapers around the nation. Collectors of her work include President and First Lady Obama, former President and First Lady Carter, singer Faith Hill and the Smithsonian's permanent collection. Gordon has exhibited her work around the world.
"We're excited to bring an artist to UK that the world is truly taking notice of," said Amanda Rambo, director of SAB's Cultural Arts Committee. "'The Katrina Collection' shows us that beauty often blossoms when we imagined all to be lost."
The exhibit complements the Common Reading Experience book "Zeitoun", UK 101 classes and the Celebration of the Crescent City, which is an SAB event to be held in October.
Meet the artist at a reception at 6:30 p.m. Tuesday, Aug. 31, in the Student Center Rasdall Gallery. There will be free refreshments as well as free Rasdall Gallery pens that will have the exhibit list for the remainder of the semester! To check out more work by Lori K. Gordon, please visit lorikgordon.org.
This exhibit and reception are free and open to the public.
For more information on this Student Activities Board event please visit www.uksab.org.