JAT Professors Head to Poynter Institute's Teachapalooza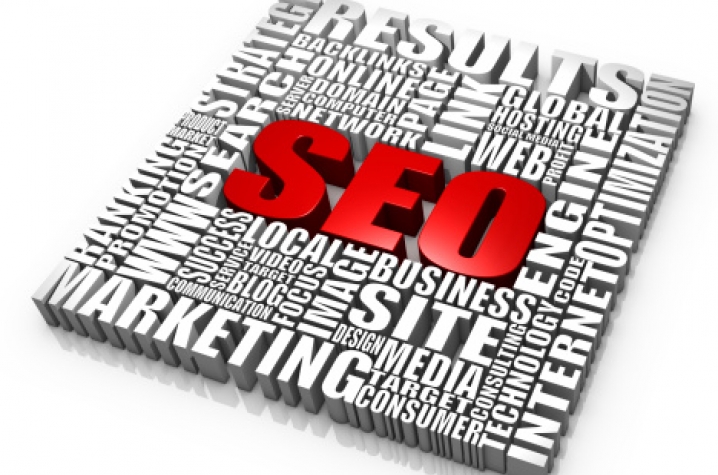 LEXINGTON, Ky. (July 13, 2011) − Three University of Kentucky faculty members will visit St. Petersburg, Fla. this summer for a teaching conference titled Teachapalooza at the prestigious Poynter Institute. While the sand and sun attract millions every summer, these professors are trading umbrellas and flip flops for flash drives and lap tops. They have one simple goal: learn how to equip their students to meet changing media demands.
"We know from our industry contacts and also our many graduates out working in the field that the changes in journalism are coming fast and furious," said Beth Barnes, director of UK's School of Journalism and Telecommunications.  "Multiplatform storytelling, or multimedia, is one of the biggest additions to the journalist's toolkit and, frankly, something hard to pick up if you're not immersed in the field. The professors attending are expected to come back and share what they learned with their colleagues as well as with our students."
The faculty members going are Deborah Chung, Yung Soo Kim and Buck Ryan. In addition to the three-day conference, Chung, Kim and Ryan will join another faculty member, resident multimedia specialist Kakie Urch, at one of the two-day conferences titled "Hands on Video." While there, they will learn:
What working professionals say their newest hires need to know
How to integrate visual journalism into an online world
The role of social media in journalism
How to engage students in technology
The latest in video technology and interactive graphic design
While there, professors can exchange ideas and share insights and teaching materials with other educators. The conference is scheduled to begin Friday, July 22, with the two-day workshops on July 25-26. It is open to college educators looking for fresh approaches and the latest in multimedia education.
"We already have a number of faculty members who have taught themselves some of the fundamentals; The Poynter Institute has a long history of offering outstanding training for journalists and journalism educators, and this workshop seemed like a good way to help several faculty members upgrade their skills at the same time." Barnes said.
The Poynter Institute, named for its founder, St. Petersburg newspaper publisher Nelson Poynter, is a school dedicated to teaching and inspiring journalists and media leaders. It promotes excellence and integrity in the practice of craft and in the practical leadership of successful businesses.