Kernel Releases Free Mobile Applications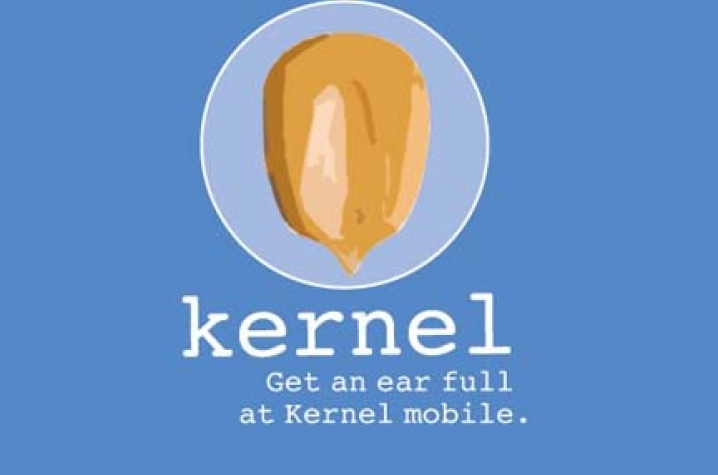 LEXINGTON, Ky. (Jan. 21, 2010) − The Kentucky Kernel, the University of Kentucky's independent student-run newspaper, has announced the release of two free iPhone applications, giving Kernel readers another outlet to stay up-to-date with news at UK. The applications, called "Kernel Mobile" and "Blue Nation Mobile," will make the Kernel the first daily newspaper in Kentucky to have iPhone applications.
"We are excited to be the first daily and college newspaper in Kentucky to jump into the next step of Internet journalism with our Kernel Mobile and Blue Nation Mobile iPhone applications," said Kenny Colston, editor in chief of the Kernel. "We join fewer than a dozen college newspapers nationwide in taking this leap. We realize that picking up a Kernel on campus isn't the only way to reach our readers. Welcome to Kernel 3.0. We hope you join us."
The applications can be downloaded through the iPhone or through iTunes at the following links.
Blue Nation: http://itunes.apple.com/us/app/blue-nation/id347303172?mt=8
Kernel Mobile: http://itunes.apple.com/us/app/kernel-mobile/id346623293?mt=8
Kernel Mobile displays full, original content from the newspaper plus breaking news, videos and photos, while using a simple interface that allows viewers to easily navigate through a large variety of articles. Blue Nation Mobile focuses on UK athletics, and will feature  stories, columns, breaking news and videos of coaches and players. Blue Nation Mobile's interface is similar to the Kernel Mobile application to allow easy navigation.
The Kentucky Kernel is the only daily college newspaper in Kentucky and has been independently covering the University of Kentucky for 39 years. With its new mobile applications, the Kernel hopes to continue to be an innovator in Kentucky journalism by offering multiple media outlets.
For more information about the Kentucky Kernel call (859) 257-2872.