KSBDC to Continue Offering Procurement Services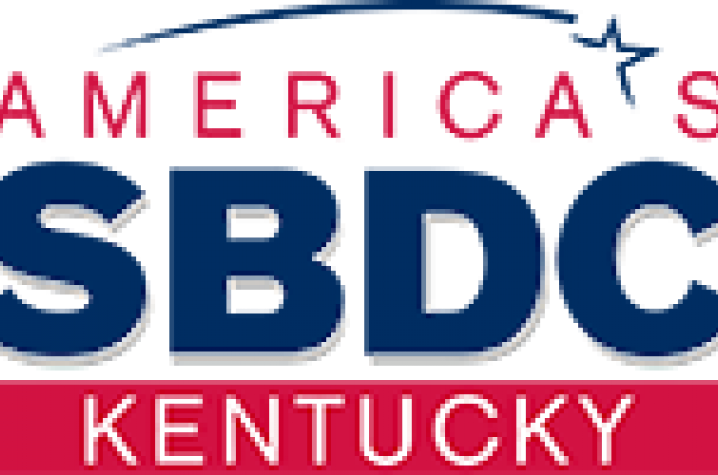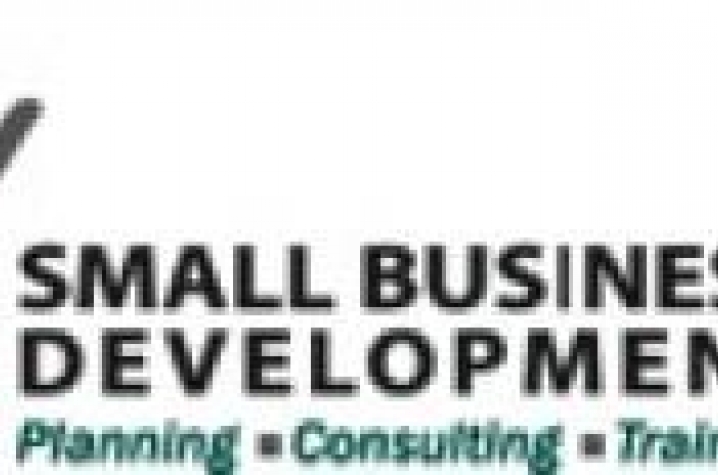 LEXINGTON, Ky. (Oct. 16, 2014) — The Kentucky Small Business Development Center, through an agreement with the Kentucky Cabinet for Economic Development, will be responsible for offering procurement services to small Kentucky businesses through the Kentucky Procurement Technical Assistance Center. The KSBDC recently received a federal grant of nearly $250,000, which the cabinet and other local entities matched dollar-for-dollar. The funding will be used to employ staff and resources needed to offer procurement technical assistance, training and government bid notification services.
"This program is another tool in the state's toolkit for small business success," said Larry Hayes, cabinet secretary. "We are dedicated to supporting small businesses throughout the state, and this latest announcement fits squarely into our strategy to do so. We are eager to partner with the KSBDC to provide even greater support to small businesses."
Each year, federal, state and local governments purchase billions in services and supplies, but the unending maze of rules and regulations prevent most small businesses from understanding how to capitalize on this lucrative market. The newly formed center will help small businesses unravel the maze of regulatory requirements and assist them in marketing and selling to the government.
The procurement technical assistance center can work with any size business, but it has a special interest in working with disadvantaged; women-owned; HUBZone; and disabled veteran-owned small businesses. This focus is due in part to the government's obligation to ensure that all firms have an opportunity to participate in contracts that are paid for with tax dollars; as such, they have established goals for the new center to work with specific small business categories.
"KSBDC is elated to be awarded this federal grant and the opportunity to partner with CED. We see this as another avenue to help businesses grow and create economic impact in Kentucky," said Becky Naugle, KSBDC state director.
Successful government contracting requires business experience and resources; therefore, the procurement technical assistance center will target businesses with two or more years of operation. The center has offices in Lexington and Louisville and will offer services for free or at minimal cost.
For more information about the Kentucky Procurement Technical Assistance Center, go to http://ksbdc.org/government-contracting. The Kentucky Small Business Development Center, part of the University of Kentucky College of Agriculture, Food and Environment, is a network of 15 offices located throughout the state that help existing and start-up businesses succeed by offering high quality, in-depth and hands-on services. The KSBDC is a partner program with the U.S. Small Business Administration. For more information on KSBDC services, visit http://www.ksbdc.org.
MEDIA CONTACTS: Dee Dee Harbut, 859-257-7668; Carol Spence, 859-257-8324.
Since its founding in 1865, the University of Kentucky has been dedicated to improving people's lives through excellence in education, research and creative work, service, and health care as Kentucky's flagship institution and one of the nation's top land grant universities. Please join us in celebrating the university's 150 year storied history and help us build on that tradition of success as part of UK's sesquicentennial celebration through 2015. Visit uknow.uky.edu/sesquicentennial to access UK sesquicentennial news, in addition to archived news stories and announcements. Keep up with UK sesquicentennial activities on social media by looking for #UK150.