New Club to Help Central Kentucky Job Seekers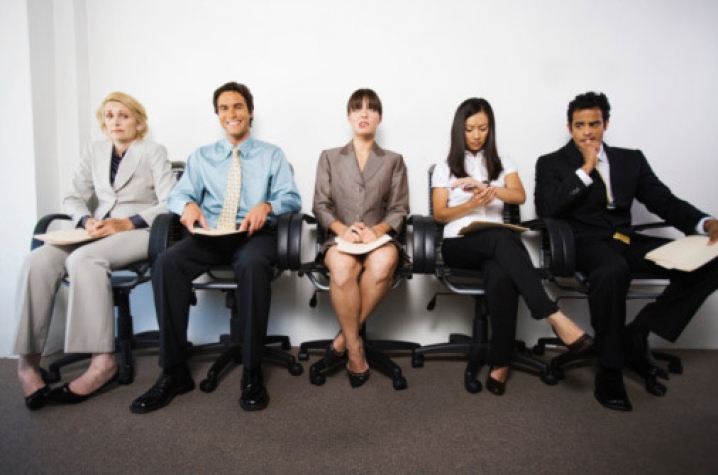 LEXINGTON, Ky. (Jan. 7, 2013) — The University of Kentucky Alumni Association and Fayette County Cooperative Extension Service have collaborated to form a Job Club, where motivated job seekers will find a positive environment to meet, connect, share and learn.
The free group is open to the public and will meet the second and fourth Tuesday of each month, beginning 9-10:15 a.m. Jan. 22 at the Fayette County Cooperative Extension office, 1140 Red Mile Place in Lexington.
"People looking for work need a group of supportive individuals going through similar experiences," said Caroline Francis, a UK Alumni career counselor. "This new club will allow motivated job seekers to expand their network, share new job leads and form new job search strategies."
Job Club is for those motivated and currently out of work, underemployed or looking to make a career transition. For more information, call the UK Alumni Association at 859-257-8905 or the Fayette Cooperative Extension office at 859-257-5582 or visit www.ukalumni.net/jobclub .
Below is the club's meeting schedule:
Tuesday, Jan. 22: Job Search Strategies and Your 30-Second Commercial
Tuesday, Feb. 12: Resume Tips for the New Year
Tuesday, Feb. 26: How to Network Like a Pro
Tuesday, March 12: Money Smart
Tuesday, March 26: Acing the Interview
Tuesday, April 9: Getting "LinkedIn"
Tuesday, April 23: How to Proactively Manage Your Career
Tuesday, May 14: Managing Unemployment Benefits
Tuesday, May 28: Plan to Succeed
Tuesday, June 11: How to Get a Job at UK
* Snow Policy: If Fayette County Public Schools are closed, Job Club will not meet.