Nominations Requested for 2011 Lyons Award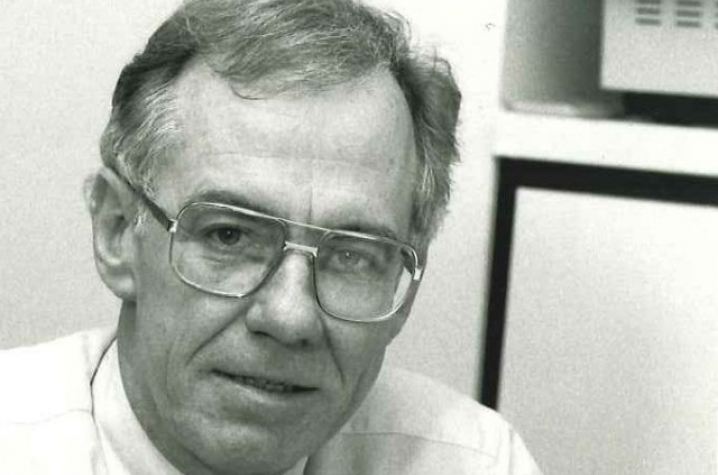 LEXINGTON, Ky. (Feb. 8, 2011) − The Martin School of Public Policy and Administration is now requesting nominations for the 2011 Lyons Award for Outstanding Service.
This annual award recognizes an individual associated with the University of Kentucky who has given outstanding service to the university, the community or the state.
The award is a tribute to William E. Lyons, who was a professor of political science and public administration, the director of the Martin School, a chair of the Department of Political Science, a chair of the Lexington-Fayette County Merger Commission and a member of the Urban County Council, among other university and government committees.
To recommend someone for the $500 award and honorary plaque, nominators should submit a letter of nomination indicating the specific contributions of the candidate. If possible, the resume of the person nominated should be submitted. Nominations must include the name, address, telephone number and e-mail address of the nominator.
All nominations should be submitted by mail or e-mail to:
William E. Lyons Award Committee
423 Patterson Office Tower
University of Kentucky
Lexington, Ky. 40506-00027
The deadline for nominations is April 1, 2011.
MEDIA CONTACT: Erin Holaday Ziegler, (859) 257-1754, ext. 252; erin.holaday@uky.edu