Nursing Grad Reflects on Her Journey to UK and the Support She Got Along the Way
LEXINGTON, Ky. (Sept. 9, 2020) – Serxhane Ajeti, a recent University of Kentucky College of Nursing graduate, is excited to embark on a career in nursing. But as she looks forward to the future, she looks back on her past and how she came to Kentucky.
In 1999, Serxhane's family were among the thousands that fled Kosovo during the Kosovo War, one of the conflicts of the Yugoslav Wars. With the continual sound of bombs overhead, the Ajetis knew they had to leave. Through underground tunnels, her family escaped overnight on foot to Macedonia. Though only seven years old at the time, Serxhane has clear memories of their journey.
"We had to flee because it wasn't safe," Serxhane said. "We left in the middle of the night, on foot, to get to the train station to get to Macedonia where the refugee camp was."
Once they arrived in Macedonia, a North Atlantic Treaty Organization (NATO) refugee camp offered them shelter and food.
"I remember in the Macedonia camp, where we had to sleep in tents with multiple families," Serxhane recalled. "It was raining, we were wet. We had to wait in line for food and water."
With the help of NATO, Serxhane's family settled in Connecticut where they lived for four years until 2004, when they found out they had family in Nicholasville, Kentucky.
When it came to choosing a college, she knew she wanted to stay in the city that had become home.
"I knew I wanted to go into nursing, and I knew that UK Nursing was a good program," she said. "And I was a fan of UK and I love the campus. So that was my goal, getting into this university."
During her time in the College of Nursing, Serxhane has been supported by another community — students and faculty members who want her to succeed.
"I remember walking in the first day, I was so nervous," she said. "I didn't know what to expect. But once I met the faculty, I was like, okay, I think we have a good support system here."
Serxhane graduated in 2019, and knows she has what it takes to build a successful and fulfilling career in nursing.
"Being at UK has helped me tremendously," Serxhane said. "Having that support system helps you succeed not just in school, but in the work environment."
As the university prepares for One Day for UK, a 24-hour event where alumni, faculty, students and the community support their favorite college, program, or cause, Serxhane reflects on the support she received, and hopes that others will be inspired to help current and future UK students.
"It's important to give to UK, because it allows others to have opportunities to pursue their goals and their future," she said. "You can make a big impact on someone's life by donating on One Day for UK."
Most colleges, units and causes have selected a specific fund or funds to highlight during "One Day for UK." A complete list can be found online.
On Sept. 16, visit the "One Day for UK" website to make a gift, track the progress and learn how the campaign benefits UK. Leading up to the 24-hour campaign, donors can make a gift by sending a check in the mail or by visiting Network for Good. Simply check a box to have your gift applied to the giving day total.
"One Day for UK" is a 24-hour day of giving where alumni, faculty, staff, parents, friends and fans can support their favorite college, cause or area. It is a day to celebrate the University of Kentucky's achievements and to ensure the university's future success. All gifts support our comprehensive campaign, Kentucky Can: The 21st Century Campaign, which increases opportunities for student success, funds innovative research, improves health care, strengthens the alumni network and enhances athletic programs.
We only have one day! Visit https://www.onedayforuk.uky.edu/ to track our progress and to make your gift.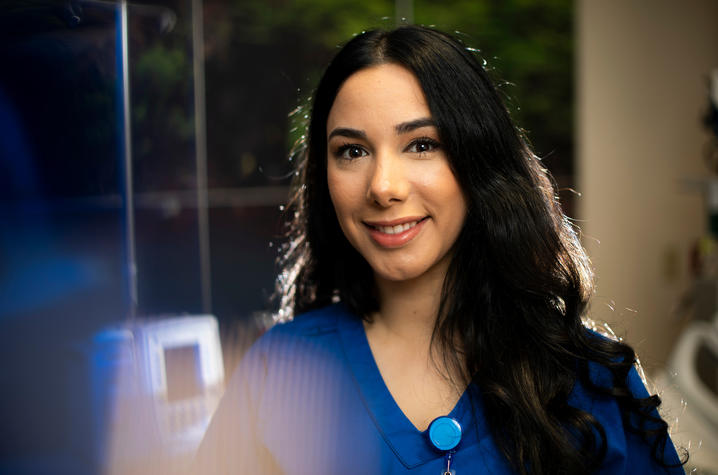 UK is the University for Kentucky. At UK, we are educating more students, treating more patients with complex illnesses and conducting more research and service than at any time in our 150-year history. To read more about the UK story and how you can support continued investment in your university and the Commonwealth, go to: uky.edu/uk4ky. #uk4ky #seeblue