Partnership Helps Kentuckians Earn Degrees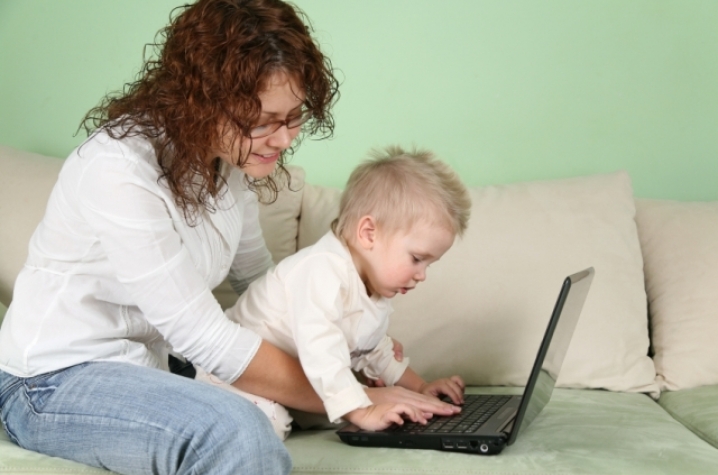 LEXINGTON, Ky. (Nov. 3, 2009) − An initiative to help and encourage adults who came just short of finishing their college degrees to return to school celebrates two years of success.
Project Graduate, an initiative that was first announced in November 2007, is a statewide program which is a partnership between the University of Kentucky and the Council on Postsecondary Education (CPE) and supported by the Lumina Foundation.  Its mission is simple: to bring Kentucky adults who earned 90 or more credit hours but never finished their degrees back to college. Universities across the state are involved.
"Project Graduate is very important because it invites former UK students who left before earning their bachelor degrees to participate in a program designed to make it as convenient as possible for them to return as adult learners to finally complete their degrees," said Cecile McKinney, director of UK's Office of Adult Student Services.  
The CPE reports that statewide, 203 Project Graduate students have earned their college degrees since January 2008. At UK, 44 Project Graduate students have completed their degrees.  
"Project Graduate has been very successful at UK," said Don Witt, assistant provost for enrollment management at UK. "In addition to graduating 44 students, we have contacted over 900 eligible adults and have had a 55% response rate."
Officials attribute the success at UK to a true team effort that extends beyond the offices of Enrollment Management.
"The exciting part of this project has been the true collaboration across UK to make this happen," said Witt. "Advisers in the colleges, staff in Student Affairs, and those working in Enrollment Management, especially our Office of Adult Student Services, have really supported this endeavor."
"The Office of Adult Student Services, UK's campus advocate, guides the eligible students through the re-entry process by working closely with departments across campus," McKinney said.
It is an endeavor that is closely aligned with UK's mission.
"Project Graduate is very important to UK," said Witt. "With strategic goals and a mission to serve the Commonwealth, Project Graduate helps not only UK, but it also helps students reach their educational and career goals."
Officials say the initiative has also spawned some unanticipated, yet favorable outcomes.
"It has created a team of dedicated representatives from Kentucky institutions of higher education who work closely together for the success of all Kentucky adult learners," McKinney said.
According to the 2000 U.S. Census, more than 11,000 former Kentucky college students earned 90 or more credit hours but never finished their degrees. It is a number that drives officials at UK to keep encouraging those former students to return to campus.
"Our goal is for Project Graduate to continue and expand in the future by reaching out to more former students who completed many hours of study but didn't graduate so they too can realize their dreams," said Witt.  "This is good for UK, the state of Kentucky…and most importantly for the students."
No matter if you have earned 90 credit hours or have never set foot in a college classroom, if you are interested in learning more about going to college, you are encouraged to attend a free Back to School Workshop for adults from 7 to 9 p.m. Thursday, Nov. 5, in Room 206 of the University of Kentucky Student Center.  
For more information about Project Graduate at UK, please call (859) 257-3802 or (866) 900-4685, or visit http://www.uky.edu/AdultSS/contact.htm. 
For more on Project Graduate's statewide success, visit: http://cpe.ky.gov/news/mediaroom/releases/nr_110209.htm .