Presidential Search Committee Update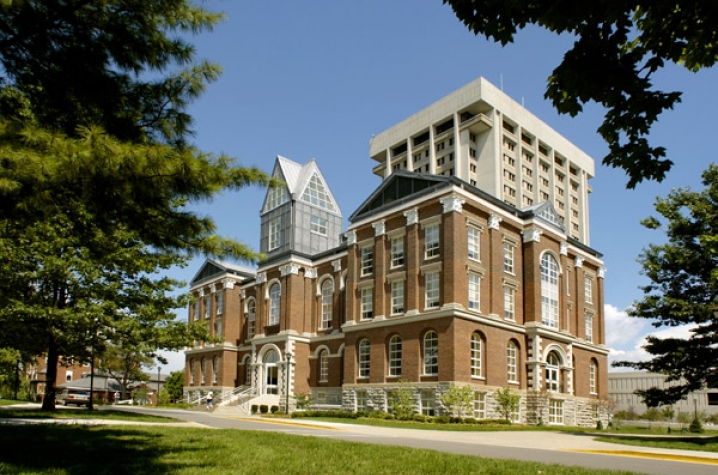 LEXINGTON, Ky. (Feb. 23, 2011) -- The committee conducting the search for the University of Kentucky's 12th president met for more than three hours Wednesday to begin narrowing down the pool of potential candidates.
Search Committee Chairman Jim Stuckert declined to discuss a specific number of candidates that are the focus now of the committee's attention. However, he said the committee has asked for more information on some of the candidates that drew particular interest. Once that information is back, Stuckert said the committee will decide on its next steps.
"I'm very excited about the quality of the pool," Stuckert said after the committee met in closed session for more than three hours. "I'm certainly very pleased with the superb pool of candidates that we have for the presidency of the University of Kentucky."
Before going into closed session to review candidates, Jan Greenwood, the consultant hired by the university to help with the search, said her firm Greenwood/Asher had made contacts with some 459 people nationally regarding the search, including presidents of universities, provosts and deans and corporate and governmental leaders. In all, Greenwood said, 110 people had been nominated for the position.
Attributes of the candidate pool include:
38 percent of them are women or minorities and 62 percent of them are white males; some of the candidates have experience with academic medical centers or complex health sciences enterprises; Potential candidates range from presidents of large flagship or land-grant institutions to provosts and deans to corporate and political leaders at state and/or local levels.
President Lee T. Todd Jr.'s work -- and his Top 20 Business Plan -- are well-known and highly regarded nationally, as is the progress of the university in the last several years, she said. The state mandated mission for UK to become a Top 20 public research institution by 2020 -- and the vision associated with it -- have generated excitement among a number of candidates.
"You're in very good shape in terms of where you are with the search," Greenwood said, "and running on schedule."
The UK Board of Trustees hopes to consider finalists for the position in April and extend an offer in May. President Todd announced plans in September to retire at the end of June after 10 years at the helm of his alma mater.