Professionalism Meets Comedy in the Cats Den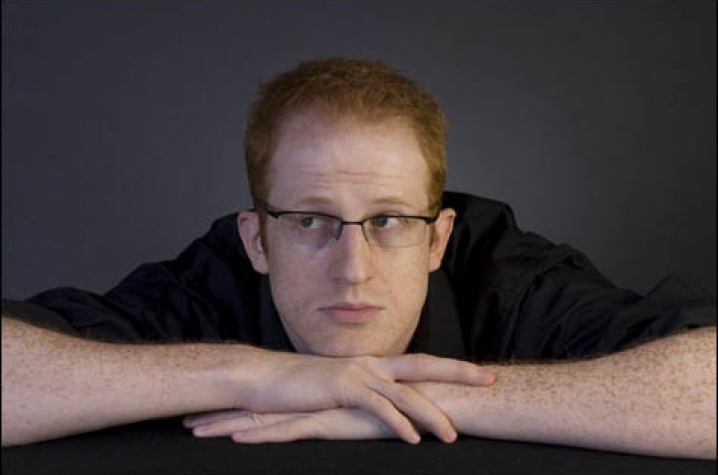 LEXINGTON, Ky. (Sept. 17, 2010) – Next week holds plenty of excitement for students thanks to the Cats Den and its programming schedule. Monday, Sept. 20, at 7 p.m. will kick off the Professional Lecture Series. Then, this Wednesday, Sept. 22, at 8 p.m. there will be a Comedy Caravan show.
Life in the Arts is the topic of this month's Professional Lecture Series. The series was designed to create an easy atmosphere where students can learn about professional career options from successful people in the trade. This week will feature local artists to talk about breaking into the art community and how to maintain success while walking the fine line between art and business. This fantastic series gives students a chance to learn about professionals who are currently having success in their field, people who can give current advice and insights. 
Comedy Caravan beings featured comedian, Steve Hofstetter, to the stage this week. This comedian, author and columnist uses his cleverness to stimulate the dormant hilarity that lies in college life. He's not your run-of-the-mill comedian, though, so don't expect any normal comedy show. This professional has written for Maxim, ESPN and even Sports Illustrated. Students, faculty and staff will surely find his unique presentation most enjoyable. 
All events are in the Cats Den, which is located on the bottom floor of the old addition of the Student Center. These Cats Den events are free to UK students, staff and faculty.