Troske Named to Federal Oversight Panel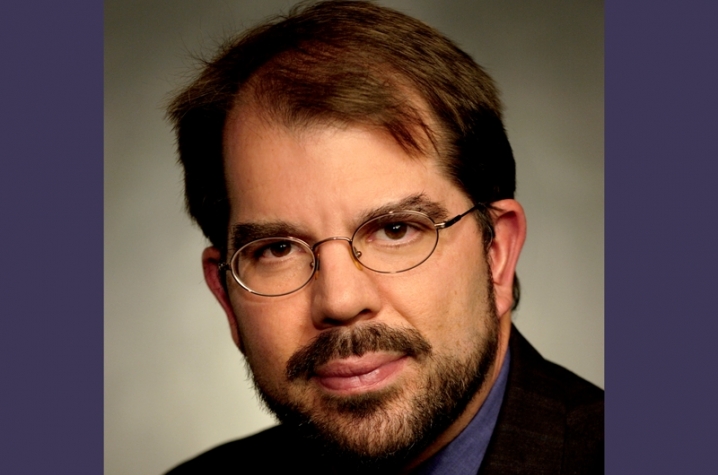 LEXINGTON, Ky. (May 24, 2010) − Kenneth R. Troske, Sturgill Professor of Economics and chair of the Department of Economics at the University of Kentucky's Gatton College of Business and Economics, has been appointed to the five-member Congressional Oversight Panel (COP), which was created 19 months ago in response to the nation's financial crisis.
The appointment was announced Friday, May 21, by U.S. Senate Republican Leader  Mitch McConnell who selected Troske to serve on the panel. Troske replaces former Securities and Exchange Commissioner Paul S. Atkins, who recently stepped down from the COP.
Troske, who also serves as director of UK's Center for Business and Economic Research (CBER) and as co-director of the university's Sloan Center for a Sustainable Aluminum Industry, has taught at UK since 2005.
Troske, who often is sought for his expertise and perspective by news media on the local, state, national, and international level, earned his Ph.D. in economics at the University of Chicago. He lectured at Johns Hopkins University in Baltimore while serving as an economist for the U.S. Bureau of the Census' Center for Economic Studies in the 1990s. He then joined the faculty of the University of Missouri in 1997 and served for eight years before coming to UK.
In addition to his teaching of undergraduate and graduate students at UK, Troske is a prolific researcher, having authored and co-authored numerous articles in books and journals.
He serves as a member of the Conference on Research in Income and Wealth, as associate editor of the European Economic Review, and as a research fellow with the Institute for the Study of Labor, which is based in Bonn, Germany.
"Ken Troske has the right experience and knowledge to serve on the Congressional Oversight Panel," said McConnell.   "His extensive economics background will be put to great use as the panel works to ensure that the Treasury Department and other financial institutions are doing what needs to be done to stabilize the economy and protect the consumer."
On Oct. 3, 2008, Congress created the Office of Financial Stability (OFS) within the Treasury Department to implement a Troubled Asset Relief Program (TARP). At the same time, Congress created the oversight panel to review the state of financial markets and the regulatory system. Congressional leaders make appointments to the COP.
"I am honored to be chosen by Sen. McConnell to be part of this important oversight panel," said Troske. "And I look forward to working with my fellow members to ensure that actions taken by the Treasury Department and financial institutions are in the best interests of the American people and our economy."
Troske's appointment to the Congressional Oversight Panel is effective immediately. He is scheduled to participate in the panel's next hearing, which is scheduled for Wednesday, June 26, in Washington D.C.  At this hearing the panel will be examining the events surrounding the federal government's bailout of AIG.