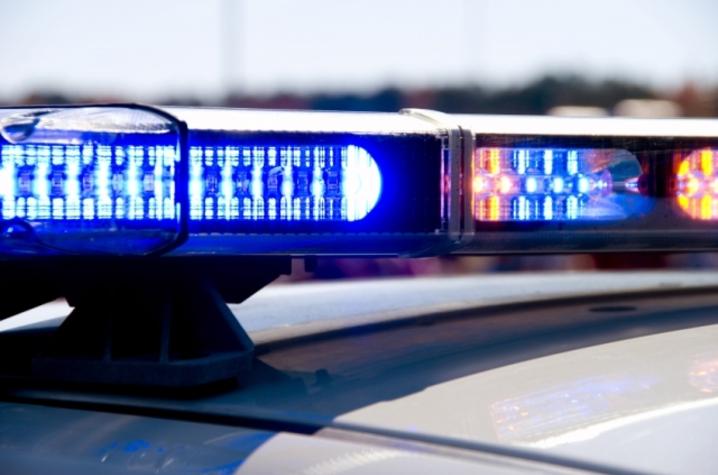 LEXINGTON, Ky. (Sept. 21, 2010) - UK Police and the Lexington Police Department have been notified of two armed robberies that occurred at 2:46 and 2:47 a.m. at 447 Pennsylvania Avenue and also at Columbia Avenue and Oldham Court.  
It is implied the suspect is responsible for both robberies, and was described to police as a black male, about 5'11," wearing a bandana with a cornrow hairstyle. He was said to be wearing a gray hooded sweatshirt with shorts and high white socks with black Chuck Taylor shoes.
The suspect was last seen headed in the direction of the William T. Young Library.
 
UK and Lexington Police are both on the lookout for the suspect on campus and off. Please use extreme caution in the area and contact UK Police at (859) 257-1616 if you have information about this robbery or to report any suspicious activity.