UK Alumni Club Scholarship Winners Announced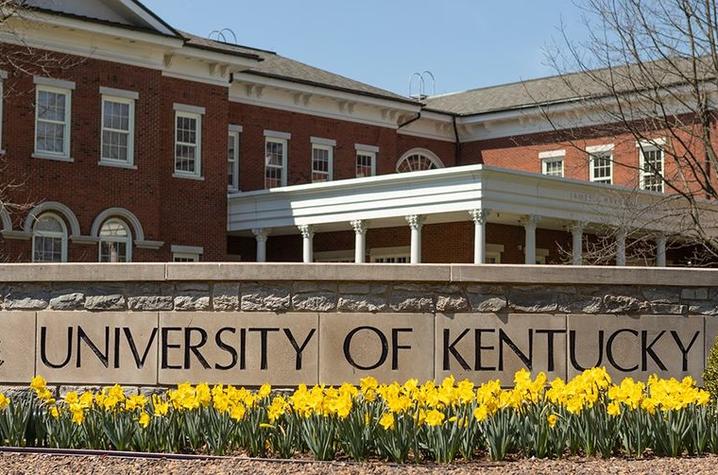 LEXINGTON, Ky. (Nov. 17, 2020) — This year, 152 students received scholarships totaling $198,400 from the University of Kentucky Alumni Association, local UK alumni clubs and individual alumni endowments for the 2020-2021 academic year.
Ten clubs contributed $3,000 or more to their scholarship fund in 2019-2020: Clark County, Chicagoland, Fayette County, Fulton County, Greater Jacksonville, Greater Louisville, Mercer County, Northern Kentucky/Greater Cincinnati, Sarasota/Suncoast and Tampa Bay. Additionally, the Richard Bean Endowment, Lyman T. Johnson Endowment and Wykstra Alumni Endowment contributed $3,000 or more toward student scholarships during the 2019-2020 academic year.
Due to COVID-19, the UK Alumni Association was not able to hold its annual in-person Scholarship Recognition Dinner, but the recipients, as well as some of the UK Alumni Association Board of Directors members, were able to participate in videos to help celebrate these scholarships. See the videos and learn more about the UK Alumni Association scholarship program by visiting www.ukalumni.net/scholarships.
The UK Alumni Association is committed to fostering lifelong engagement among alumni, friends, the association and the university. For more information about the UK Alumni Association, visit www.ukalumni.net or call 800-269-2586.