UK and SEC Team Up for God's Pantry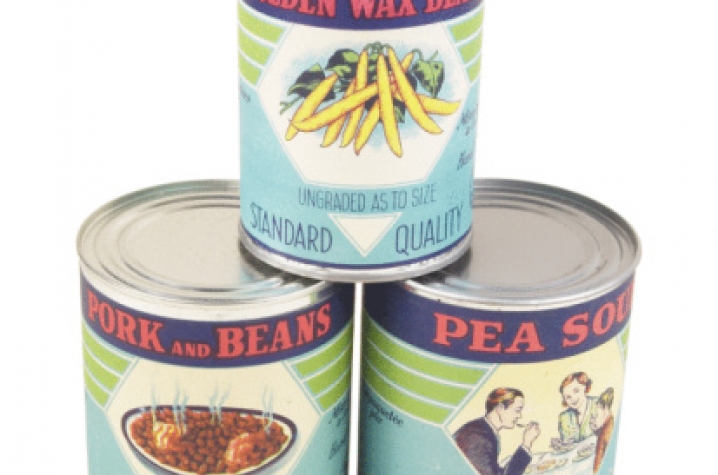 LEXINGTON, Ky. (Sept. 16, 2010) - Fans attending University of Kentucky sports events will have the opportunity to help God's Pantry, a local food bank, through the program, "Together We Can," coordinated by UK Athletics and the Southeastern Conference.
 
The three UK home events being targeted this year are:
Sept. 17, 2010        Volleyball game vs. Florida @ Memorial Coliseum                         
Sept. 18, 2010        Football game vs. Akron @ Commonwealth Stadium                    
Sept. 24, 2010        Women's Soccer game vs. Florida @ UK Soccer Complex             
Food collection bins will be located at all three entrances at Memorial Coliseum and also at the main entrance of the UK Soccer Complex on game days.  Student-athlete volunteers will work each entrance and be able to answer any questions that fans may have.  Monetary donations will gladly be accepted, as well.
For the football game, student-athletes will be assigned a collection bucket and circulate through designated areas of the Commonwealth Stadium parking lot to collect monetary donations from tailgaters.
God's Pantry has also set up a "Virtual Food Drive" link where fans can donate online.