UK Athletics Graduation Rates Set School Records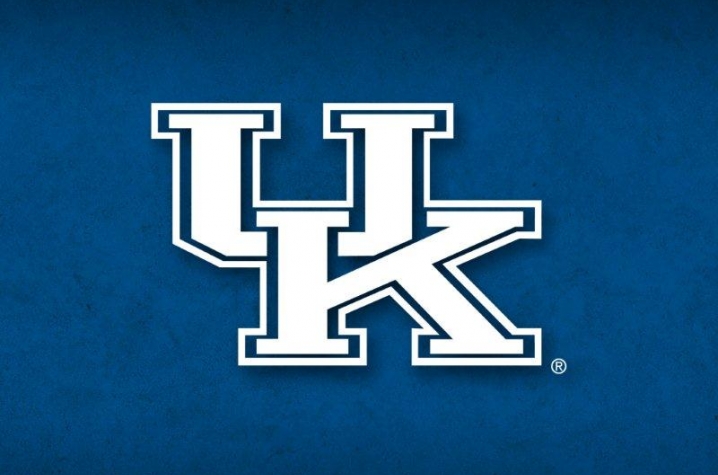 LEXINGTON, Ky. (Oct. 27, 2011) – The National Collegiate Athletic Association released its annual graduation rates report Tuesday, featuring school-record marks by University of Kentucky student-athletes in the NCAA Graduation Success Rate and the Federal Graduation Rate.
The NCAA Graduation Success Rate (GSR), a four-year composite statistic for the freshman classes of 2001-02 through 2004-05, was 77 percent.  That is a three-point increase from last year and is UK's highest in the seven-year history of the GSR.  The GSR includes all scholarship athletes.  Athletes who transfer in good academic standing do not count against the school's GSR.
The Federal Graduation Rate (FGR), also a four-year composite statistic for the freshman classes of 2001-02 through 2004-05, is 58 percent.  This breaks the school record of 56 percent set on four previous occasions, with data available since 1991.  In the FGR, student-athletes who transfer count against the school, regardless of their academic standing.  Incoming transfer students, from junior college or four-year schools, also are not factored into the FGR.  These factors account for the difference between the FGR and NCAA GSR.
The improvements reflect the emphasis on academic success by Mitch Barnhart, who became director of athletics in 2002.
"I'm proud of the ongoing efforts of our student-athletes, coaches and staff in their pursuit of academic achievement," Barnhart said.  "Most young people will not have the opportunity to play professionally.  It is important to give them the tools they can use for the rest of their lives.  The continued growth of academic performance is a critical component of the experience at UK."
The future outlook remains bright for UK's student-athlete graduation numbers.  One of Barnhart's goals for UK Athletics is a composite 3.0 grade-point average for all student-athletes.  Recent semester GPAs for all student-athletes have been in the 2.9 – 3.0 range, including an overall GPA of 3.04 in the 2010 spring semester.                             
MEDIA CONTACT:  Tony Neely, tneely@uky.edu, (859) 257-3838;  Carl Nathe, carl.nathe@uky.edu, (859) 257-3200