UK Board Accepts Pledge for New Wildcat Lodge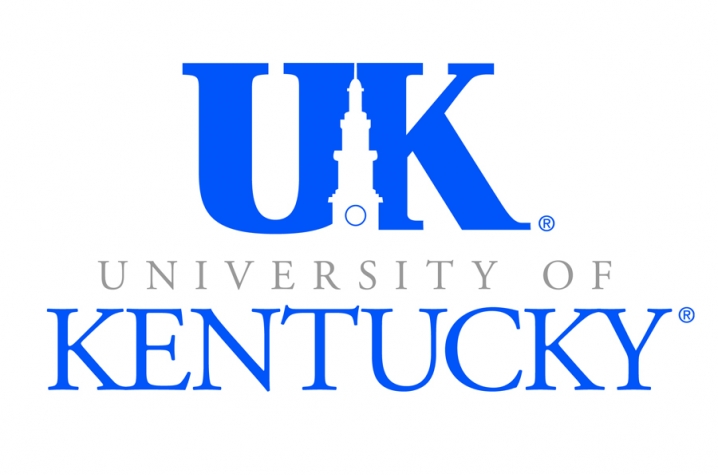 LEXINGTON, Ky. (Oct. 27, 2009) − The University of Kentucky Board of Trustees today accepted a pledge of $7 million to support the construction of a new residence hall for the men's basketball team members and non-student athletes.
In a related action, the board approved naming the new residence hall "Wildcat Coal Lodge," based on a request from the donors.
The pledge was made by Joseph W. Craft III on behalf of Difference Makers, a group of UK supporters brought together by Craft, who is the largest donor to the UK Athletic Association.
The pledge agreement calls for payments to be made over a 10-year period. The project, the cost of which is not expected to exceed $7 million, will initially be funded by transfers of up to $7 million from intercollegiate athletics quasi-endowments as needed, with payments on the pledge to be used to replenish the quasi-endowments.
Current plans call for the new lodge to be built on an existing parking lot just northeast of Memorial Coliseum. The parking lot rests between the site of the to-be-constructed Davis Marksbury Building and a strip shopping mall that abuts the Avenue of Champions.
The board also approved two other renovation projects:
·         A $750,000 renovation of the Nutter Training Center's football meeting rooms. The project, which will be funded by private gifts, will provide a larger meeting area with theater-style seating and improved individual meeting rooms.
·         A $1,884,000 renovation of the College of Nursing Building. This project will renovate and convert a covered patio on the third floor into student study and discussion space. Also minor enhancements will be made in some of the fifth-floor graduate student space, restrooms and network wiring. The project will be funded by a federal grant from the U.S. Department of Health and Human Services.