UK Family Center Offers Help in Tough Times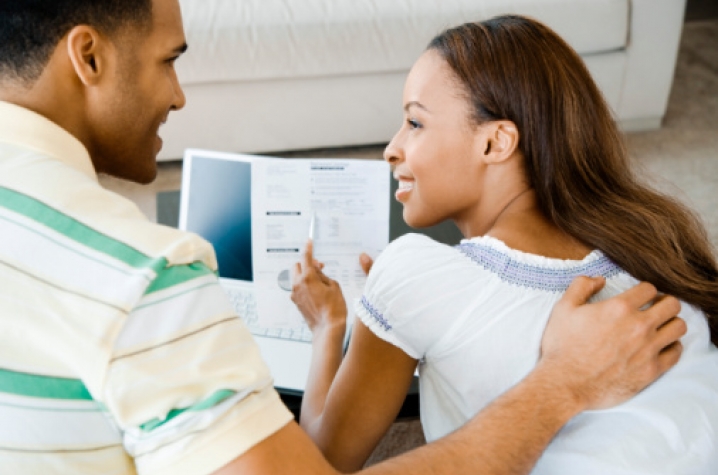 LEXINGTON, Ky. (Oct. 21, 2010) − There are three sessions available in a special series of workshops being offered at the University of Kentucky for couples who would like to better manage their finances in today's challenging economic times.
Co-sponsored by the UK Family Center and the Managing in Tough Times Initiative (MITT), the workshops are open to any and all persons in a relationship who want to learn more about various financial topics and prepare for the upcoming holidays are as follows:
Oct. 26 - "Your Finances Today."
Nov. 2 - "Preparing for the Future."
Nov. 9 - "Maintaining and Sustaining."
All sessions will run from 6:30 to 8 p.m. in Room 220A Scovell Hall. The cost for each session is just $5 per person and $8 dollars per couple. The program is flexible, allowing interested persons to attend one workshop, two workshops, or all three sessions.
The MITT is an initiative set forth by the UK College of Agriculture. The Family Center at UK has historically been a training facility for students in the Marriage and Family Therapy Program which is accredited by the Commission on Accreditation for Marriage and Family Therapy Education (COAMFTE).  This past summer, the Family Center administration lines moved to the School of Human Environmental Sciences so that the center could develop and provide additional services for UK, Lexington, and surrounding communities.
 "These workshops are one way the initiative is working to make a difference in the lives of people in Kentucky," said Tracey Werner-Wilson, director of the UK Family Center.
An advisory board, made up of people from UK and Central Kentucky communities, serves to give direction to the different types of services developed by the Family Center. The center continues to coordinate the REFER program for UK Human Resources, provides counseling in local schools, and offers a sliding fee scale service to those who ordinarily could not afford therapy. 
"The center plans on collaborating with other organizations to develop and lead additional educational groups in the future," said Werner-Wilson.