UK to Hold Academics-Athletics Forum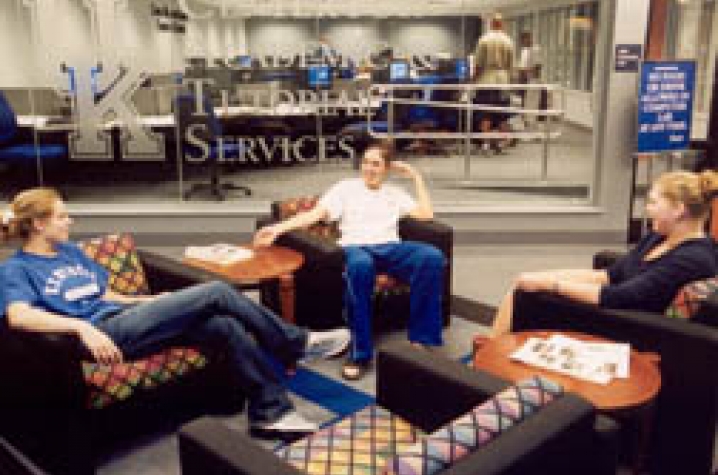 LEXINGTON, Ky. (Sept. 9, 2010) - Insights into University of Kentucky Athletics and what it's like to be a student-athlete representing the Wildcats will be among the topics presented and discussed at a special forum at 3:30 p.m. Thursday, Sept. 9.  
The informal roundtable discussion will be held in Room 106 White Hall Classroom Building and will last approximately 90 minutes. This academics-athletics forum, titled "Striving to Achieve Goals," is free and open to the entire campus community and the general public.
"We are planning for this to be the first in a series of forums designed to facilitate communication and understanding between academics and athletics on the UK campus," said Joseph L. Fink III, a faculty member in the College of Pharmacy who serves as UK's Faculty Athletics Representative to the Southeastern Conference and the National Collegiate Athletic Association.
Fink, who came up with the idea for the event and will be serving as moderator, added, "We encourage all interested persons to attend. There will be ample opportunity for audience members to ask questions of the panel."
The featured panelists for the Sept. 9 forum are:
Gary Henderson, head coach, UK Baseball;
Rachel Lawson, head coach, UK Softball; and,
Craig Skinner, head coach, UK Volleyball.
Fink recently was appointed to membership on the NCAA Division I Awards, Benefits, Expenses and Financial Aid Cabinet. He has taught at UK since 1981 and has served in a number of leadership positions for the university.