UK Hosts Forum on East Japan Earthquake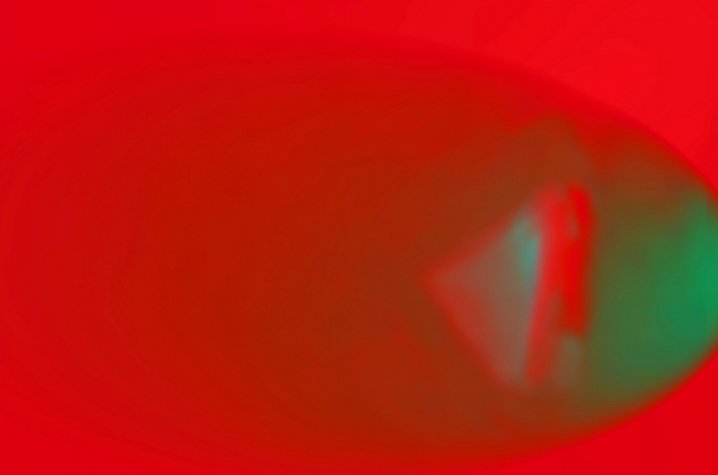 LEXINGTON, Ky. (March 24, 2011) — In response to the March 11 earthquake and tsunami in the Tohoku area of Japan, the UK Japan Studies program, in collaboration with the UK Asia Center, has organized a "Forum on the Great East Japan Earthquake" from 4:10- 6:10 p.m., Monday, March 28 in the William T. Young Library Auditorium.

Masamichi Inoue, Japan Studies director and professor in UK's Department of Modern & Classical Languages, Literatures & Cultures, has family in Japan. While Inoue's Japanese relatives stayed out of harm's way, the anthropologist spent four years as an undergraduate in Sendai, one of the areas worst hit by the tsunami.

"I used to walk along the same beaches that are now destroyed," he said. "Everything was so shocking to me, and the availability of information on Japan was overwhelming. Still, I felt that I had to do something."

Inoue encourages faculty, staff, students and the community to take part in the discussion and get responses to questions or concerns.  
"This is an opportunity to share, to build our community and to engage academically," he said.

Inoue will lead a panel of UK faculty that includes departmental colleague Doug Slaymaker, who was in Tokyo during the earthquake, as well as Keiko Tanaka, professor of community and leadership development and sociology, and Akiko Takenaka, professor of history, who both saw the earthquake's aftermath.

"UK professors that were in Japan will be able to provide insight and talk about what they've seen," Inoue said. "The varied perspectives of anthropology, sociology, history and literature will add to an informal and engaging conversation."

Susan Gardner, professor of physics and astronomy, and Dhananjay Ravat, professor of earth and environmental sciences, will also be on hand to provide their expert perspectives.

"Everyone is interested in what exactly happened in Japan and how we can prevent it from happening again," Inoue said.

Panelists will explore issues pertaining to the earthquake from multiple perspectives. Inoue will introduce and moderate the discussion.

"With this forum, we are trying to bring people together," he said. "This will be the site of conversation to discuss what's happened and how we can help."

The forum, which is free and open to the public, will also include information on where and how to donate.

"We are intimately connected to local events around the world," Inoue said. "It is important for our students to realize the importance of living together and helping one another."

For more information, please contact Inoue at msinoue@uky.edu. 

MEDIA CONTACT: Erin Holaday Ziegler, (859) 257-1754, ext. 252; erin.holaday@uky.edu