UK, Humana Host Health Literacy Summit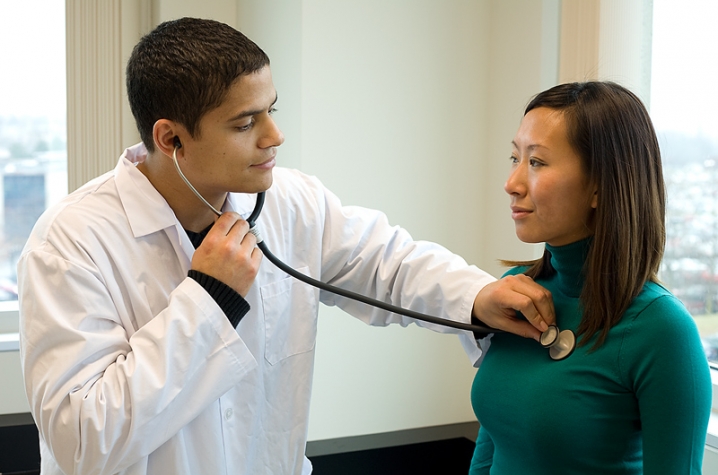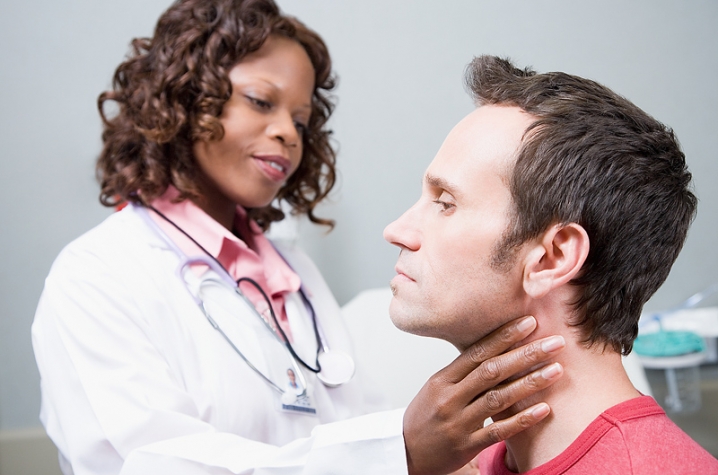 LEXINGTON, Ky. (Feb. 26, 2010) - Humana and the University of Kentucky are collaborating to sponsor the first health literacy summit in Kentucky to address the Commonwealth's low health literacy rate.
Today's event is held at the Seelbach Hilton Hotel in Louisville. Major stakeholders in public health in Kentucky have been invited to attend, including educators, health care executives, social service workers and government officials. Among the goals is to learn what other states are doing in health literacy and to begin to develop coalition that can address Kentucky's health literacy problem.
Humana CEO Michael McCallister and University of Kentucky President Lee T. Todd, Jr. will kick off the event with opening remarks.
"Working to help Kentuckians understand their health and health care is precisely what a Top 20 public research university must do," Todd said. "We are excited to partner with Humana to help improve health literacy across the Commonwealth, as it sends a clear signal that we are committed to improving education, health care, and the well-being of Kentuckians in any way we can."
McCallister also expressed enthusiasm for the partnership.  
"Kentucky is our home state and we obviously want to do what we can to help raise health literacy here," added McCallister. "I'm especially excited to have the University of Kentucky's leadership on this. It's going to take all kinds of stakeholders – with all kinds of resources – to make it happen. They've set a strong example."
At the University of Kentucky, the Health Education through Extension Leadership program (HEEL) works with family and consumer sciences extension agents to apply research-based practices that improve health literacy in local communities. HEEL is a part of the UK College of Agriculture's School of Human Environmental Sciences.
Health literacy has been defined by the Institute of Medicine as "the degree to which individuals have the capacity to obtain, process and understand basic health information and services needed to make appropriate health decisions." It is estimated that more than 90 million Americans are limited in their ability to read and understand health information, costing the system an estimated $106-238 billion. A human cost is involved, too, since those with low health literacy are most likely to have poor medical outcomes.
Keynote Speaker Janet Ohene-Frempong, an expert in health literacy, will talk about the prevalence of the health literacy problem, including some ideas for addressing it. A panel will discuss health literacy efforts under way in Arkansas, Wisconsin and Missouri. The afternoon will also feature a number of breakout sessions. 
For more information about the health literacy event, visit www.healthliteracyky.org.