UK Student-Athletes Help Fight Hunger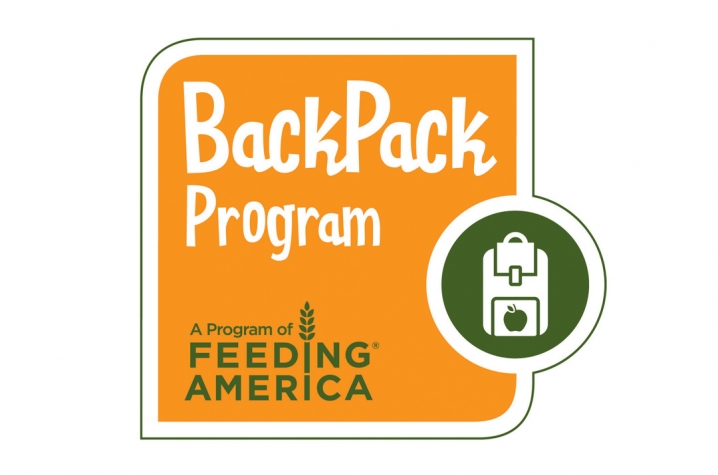 LEXINGTON, Ky.  (Sept. 7, 2010) – God's Pantry Food Bank and the University of Kentucky Athletics Department are teaming up for the 2010-11 school year to help alleviate childhood hunger for children at four Lexington schools through the BackPack Program.
 
Many children in America rely on resources such as free or reduced-priced school lunch during the school year. The BackPack Program is designed to meet the needs of hungry children at times when other resources are not available, such as weekends and school vacations.
 
About the BackPack Program
-- Backpacks are filled with food that children take home on weekends.
-- All of the food is child-friendly, nonperishable, easily consumed and vitamin fortified.
-- Backpacks are discreetly distributed to children on the last day before the weekend or vacation.
The UK Athletics program approached God's Pantry Food Bank about becoming involved in a regular direct service to those in need. Throughout the school year, student-athletes from all sports and all of the athletics staff will engaged in the packing of the weekly supplements and then deliver them to Picadome, Lansdowne and Cassidy Elementary Schools and Morton Middle School.
"We are extremely excited to begin this partnership with UK," God's Pantry CEO Marian Guinn said. "We rely heavily on volunteer support and know that these schools will welcome having such notable and positive role models present in their schools."
The Athletics Department will be packing backpacks on a weekly basis and delivering on Thursday or Friday each week.
"We are very excited to work with God's Pantry for the BackPack Program," UK Athletics Director Mitch Barnhart said. "Our goal is for our athletes and staff to do more community service than we've ever done in the past. I want us to be intentional about helping this community. As student-athletes at Kentucky, it's a privilege to be an athlete and to be given an opportunity to improve our education and our fitness. It's also important to continue being influential in the community we live and let people know we are very appreciative of everything this community does for us."
MEDIA OPPORTUNITY:
If you are interested in covering either the packing or delivery of the BackPacks, please contact Susan Lax in UK Media Relations (859-257-3838). Upcoming teams scheduled to pack include:
9/7-9/10 – Women's Basketball
9/13-9/17 – Men's Basketball
9/20-24 – Gymnastics
9/27-10/1 – Rifle
Exact times have not been set. Contact Lax for these details.