UK Plans to Bring WildCard to iPhone and Apple Watch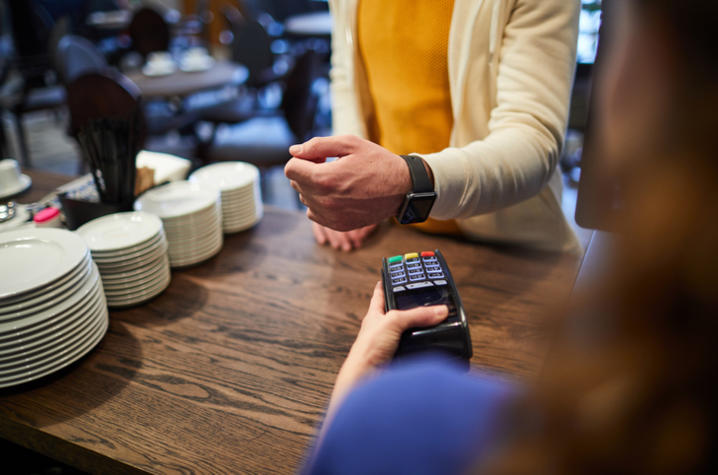 LEXINGTON, Ky. (Aug. 13, 2019) — University of Kentucky students, faculty and staff will be able to add their WildCard student ID to Apple Wallet during the 2019-2020 academic year, making it easier for the UK community to get around campus, access buildings, purchase meals and more with just iPhone and Apple Watch. 
"We are continuously seeking ways to utilize technology and create greater efficiencies with how students, faculty and staff make transactions and conduct business throughout the campus," said Eric N. Monday, UK's executive vice president for finance and administration. "Bringing WildCard to iPhone and Apple Watch over the course of the upcoming academic year represents one more step in the evolution of our ID card and payment solutions."
WildCard in Apple Wallet is not only convenient, it also provides an extra level of security as students will no longer have to worry about misplacing their physical cards. School credentials are also protected by two-factor authentication.
UK officials will implement new card readers on buildings and retrofit old readers, with pilots beginning in the coming academic year.  Details and timeline are still being determined among staff with UK Police, Information Technology Services, Finance and Administration and the Office of the Provost.
WildCard in Apple Wallet works with iPhone 6s and later, and Apple Watch Series 1 and later.