Violent Crime Down at UK Last Year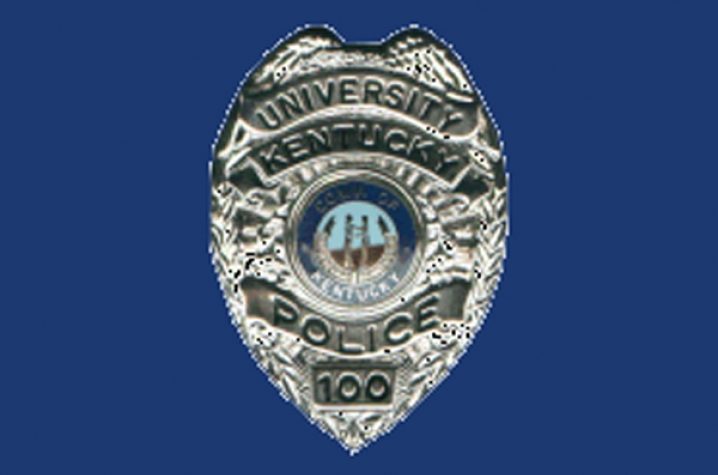 LEXINGTON, Ky. (Sept. 29, 2009) -- Violent crime at the University of Kentucky declined and DUI arrests increased from 2007 to 2008, according to UK Police statistics. 
The number of reported violent crimes was lower in all categories except assault. Sexual abuse reports to UK Police dropped from seven to one and reported rapes dropped from three to two. Domestic violence and harassment cases were down by four each in those categories, and the number or robbery reports dropped from six to four. UK Police investigated 36 assault reports last year, up from 30 in 2007. No murders were reported.
"I believe the number of violent crimes decreased due to people being more aware of their surroundings and more diligent about their safety, said Joe Monroe, UK's interim police chief. "Since the Virginia Tech killings, I see the campus community taking more safety precautions."
Monroe also attributes the 33 percent drop in burglary reports to the same safety precautions.
As for the number of sexual assault and abuse reports declining, Monroe said, "We realize these are categories of crime that often go unreported. However, our officers are trained to work with sexual assault victims, and we always encourage victims to report these crimes for thorough investigation."
UKPD also works closely with UK's Violence Intervention and Prevention Center, which provides support to victims of power-based personal violence crimes and provides educational outreach on violence intervention and prevention.
Alcohol-related arrests went up and down dramatically depending on the category. DUI arrests jumped from 119 in 2007 to 215 in 2008 due mostly to a Kentucky Office of Highway Safety grant-funded task force that targeted impaired driving. Monroe says that grant is continuing in 2009. Additionally, alcohol intoxication reports dropped by 25 to 213 and minors in possession of alcohol reports dropped from 54 to nine.
"Our back-to-school task force efforts with Lexington Police have resulted in lowering these crimes," Monroe said.
Other categories seeing a drop in reports are arson, carrying a concealed deadly weapon, criminal mischief and trespass, drug offenses, harassing communications, receiving stolen property, stalking, terroristic threatening, and theft by unlawful taking.
Other categories seeing an increase include disorderly conduct (from 37 cases in 2007 to 49 last year), theft of autos (from eight to 20), forgery (from one to six), and theft by deception (from two to three cases).
"We have seen an increase in financial crimes, and we are focusing on the necessary training for our detectives to deal with financial crime investigations," Monroe said.
UK's Office of Emergency Management has also released a report of 2008 crime statistics that includes crimes reported not only to UK police but also to other campus security authorities and other law enforcement agencies as required under the Jeane Clery and Michael Minger acts.
While, the numbers differ in some categories, the reports both show a decline in violent crimes on campus.