Wildcats are 22 for 22 on NCAA Academic Progress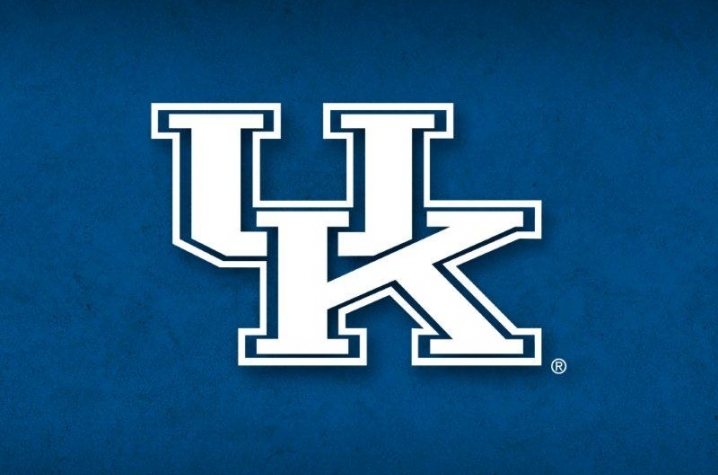 LEXINGTON, Ky. (May 16, 2014) — The NCAA released its Academic Progress Rate (APR) report this week, showing that all 22 of the University of Kentucky sports teams surpassed the NCAA cut score. 15 of the 22 squads exceeded the national average for public universities in their sports and 18 of the 22 Wildcat teams had a better or same score as a year ago.
The men's golf, men's tennis and women's cross country teams led the way with perfect 1,000 scores, followed by women's golf (993), women's indoor track and field (991), women's outdoor track and field (991), volleyball (990), men's basketball (989) and rifle (989)
The marks are a four-year composite, covering the 2009-10, 2010-11, 2011-12 and 2012-13 school years, that measures academic eligibility and retention of scholarship student-athletes.  The NCAA cut score for each sport is 930.
The 15 Wildcat teams that exceeded the national average among public universities in their sports included the nine teams listed above, along with women's soccer (988), softball (985), women's tennis (985) men's cross country (983), women's basketball (977) and baseball (977).
Another highlight of the report was that 11 UK teams notched a perfect 1,000 score for the 2012-13 school year – men's basketball, women's cross country, men's golf, gymnastics, rifle, women's soccer, men's swimming, women's swimming, men's tennis, women's tennis and volleyball.
"It's gratifying to see the number of teams that continue to improve their scores and exceed national averages," said Mitch Barnhart, UK Director of Athletics.  "Our coaches and support personnel have done well in monitoring the requirements of the APR and I'm proud of our student-athletes for their work in posting strong scores."
With each team exceeding the NCAA cut score, no Wildcat squads are subject to penalties, such as scholarship reductions or postseason restrictions.  None of UK's 22 teams have incurred a penalty during the 10-year history of the APR.
MEDIA CONTACT: Tony Neely, tneely@uky.edu, (859) 257-3838.