WUKY Pledge Drive Kicks Off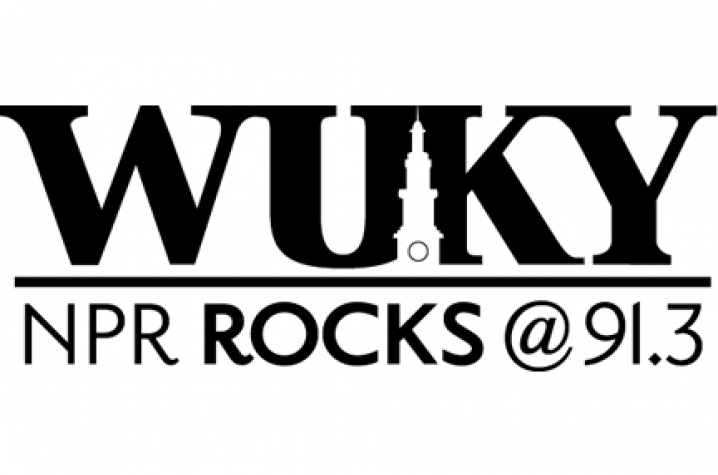 LEXINGTON, Ky. (Feb. 24, 2011) -- The 2011 spring pledge drive is under way for WUKY, the University of Kentucky's National Public Radio afiliated station. The pledge drive began today and continues through Friday, March 4.
"The financial support of our listeners is vital to the life of WUKY," Tom Godell, manager of WUKY said. "It's through donations that we can continue to offer the highest quality programming. We appreciate all our loyal listeners and the assitance they provide."
Listeners will be given the opportunity to call in their pledges, or they can contribute online be going to https://secure.wukyradio.org/.
Gifts are offered for various levels of pledges, and anyone who pledges will be entered into a drawing for two premium passes to Bonnaroo 2011 along with camping gear and chef-prepared meals at the music festival in June in Manchester, Tenn. Also, a special UK guitar will be given away in a drawing specifically for people who make pledges over this Feb. 25-27 weekend. The University of Kentucky Limited Edition Electric Guitar is UK Blue with the Wildcat Logo and has been autographed by UK Men's Basketball Coach John Calipari and UK Women's Basketball Coach Matthew Mitchell.
For more information on the WUKY pledge drive, visit www.wuky.org.
Anyone interested in volunteering to answer phones and take pledges can contact Robert Hansel with WUKY at (859) 257-3272 or Robert.hansel@uky.edu.