Career Fairs to Impact North Campus Parking Sept. 27-29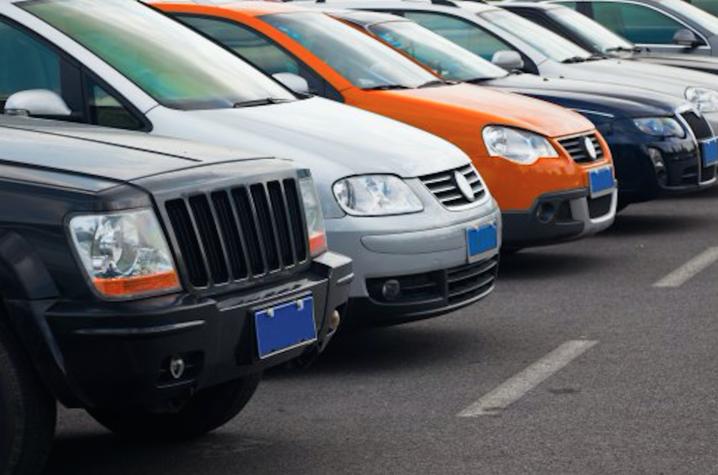 LEXINGTON, Ky. (Sept. 22, 2016) — Several events connecting students with prospective employers will impact parking availability on north campus, beginning Tuesday, Sept. 27, and continuing through Thursday, Sept. 29. University of Kentucky Parking and Transportation Services (PTS) would like to advise the campus community of the parking impacts, and to suggest alternative parking options.
The top floor of the South Limestone Garage (PS #5) will be unavailable to general parking until noon Tuesday, Sept. 27, and until 10 a.m. Wednesday, Sept. 28. The South Limestone Garage includes a mixture of employee (E), commuter (C5) and visitor parking.
The Career Center Lot, located off Linden Walk, will also be unavailable on Wednesday, Sept. 28, and Thursday, Sept. 29. This includes 39 E spaces in the lot, but excludes the motor scooter/motorcycle parking area.
Impacted employees may opt to park in other E lots in the north campus area, which include the King Alumni Lot, the Linden Walk Lot, the High Street Lot, the Reynolds Lot (E/C7) or the Scott Street or Taylor-Dickey Lots (E/C7). Please visit www.uky.edu/pts/parking-info_parking-maps to view all campus parking options.
Additionally, employees who park in other north campus lots should anticipate possible increases in demand for parking in their preferred area (including the impact of Big Blue Madness ticket distribution) and familiarize themselves with alternative parking options and plan their commute accordingly.
In the event that the South Limestone Garage is at capacity on Tuesday or Wednesday, C5 permit holders may park in the C7 areas, which include the Reynolds Lot, Scott Street Lot and Taylor-Dickey Lot, or in the K areas at Commonwealth Stadium.
MEDIA CONTACT: Blair Hoover, 859-257-6398, blair.hoover@uky.edu