It's All Good to be a Kid Again! Event to Benefit KCH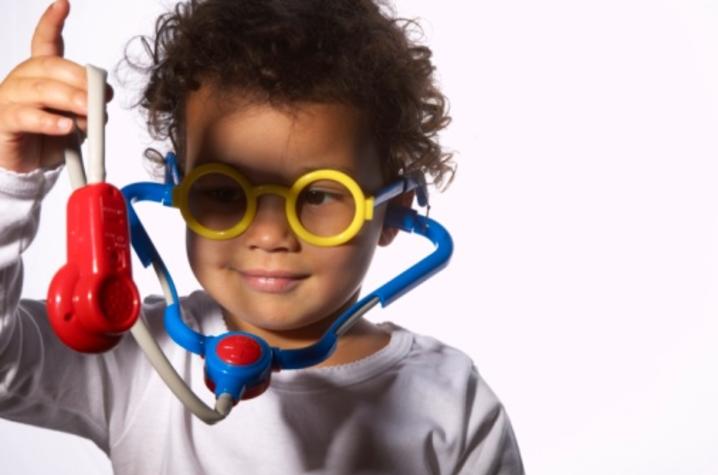 LEXINGTON, Ky. (March 14, 2011) − Saul Good Restaurant & Pub and Kentucky Children's Hospital (KCH) invite you to be a kid again on March 15 from 5 p.m. - 10 p.m. at both restaurant locations. The memorable culinary experience, from the balloons at the entrance to the bouncy balls on the table, benefits KCH with 50 percent of all proceeds going to help the children of Kentucky.
The gourmet menu for the evening reflects the child-like atmosphere, and includes Crab with Truffle Mac & Cheese, Kobe Beef Corn Dogs and Blue Cotton-Candy Martinis developed by Chef Jeff Mayer.
"The Kentucky Children's Hospital physicians, caregivers and members of the leadership council of community and business leaders are honored to receive such generous support.  Saul Good is a community leader in helping others. " said Missy Scanlon, vice chair of the Kentucky Children's Hospital Executive Development Council.
Saul Good Restaurant & Pub has two very convenient locations: 
-       The Plaza at Fayette Mall, 3801 Mall Rd
-       Hamburg - 1808 Alysheba Way, Lexington, KY
The money raised will help create a pediatric-friendly radiology suite to assist in reducing anxiety and fears in children before and during radiologic exams and procedures. For more information about Kentucky Children's Hospital, visit www.ukhealthcare.uky.edu/kch.
About Saul Good Restaurant & Pub
Saul Good Restaurant & Pub is an American pub, which serves a wide variety of chef driven food, including hand tossed pizzas, gourmet burgers, farm fresh salads and features a chocolate bar - offering warm, chocolate desserts.
For more information about Saul Good Restaurant & Pub, visit: www.saulgoodpub.com. Call (859) 273-GOOD (4663) for more information about the event.
UK MEDIA CONTACT: Julie Meador, (859) 323-6363 ext. 256 or Julie.Meador@uky.edu SAUL GOOD MEDIA CONTACT: Rob Perez, (859) 321-5600 or rob@saulgoodpub.com