SelfMade Health Network Partners with UK College of Public Health to Reduce Tobacco-Related Cancer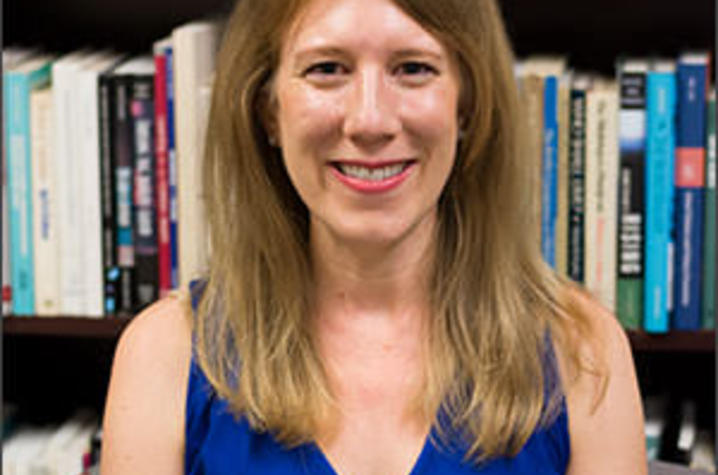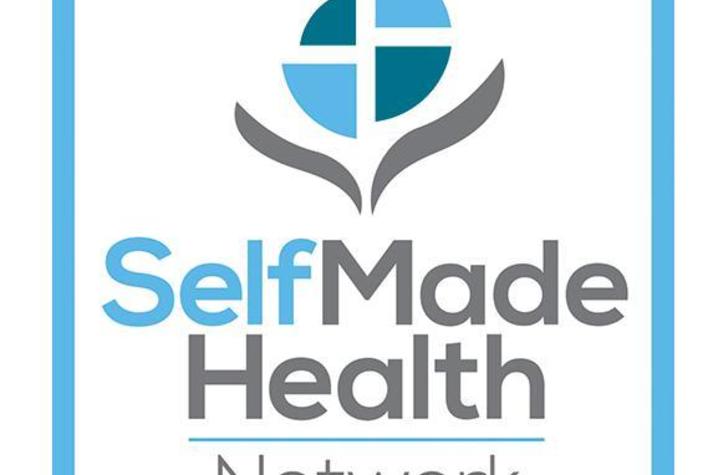 LEXINGTON, Ky. (March 16, 2016) – The incidence of tobacco-related cancer persists in Appalachia, a geographic region disadvantaged by a number of socioeconomic factors related to demographics, health care accessibility, screening behavior and environmental risks.
To address tobacco-related health disparities in Appalachia, the Centers for Disease Control and Prevention (CDC) has designated a coalition based at the University of Kentucky College of Public Health as the newest member of the SelfMade Health Network (SMHN). The CDC's SelfMade Health Network is a national network of dedicated professionals, organizations and communities seeking to eliminate tobacco-related health disparities in underserved or high-risk populations. The UK College of Public Health, in coordination with the Kentucky Cancer Program and the Kentucky Cancer Consortium, will serve as a Regional Resource Lead Organization (RRLO) within the SMHN.
The UK-based RRLO, in partnership with the Kentucky Cancer Program at the University of Louisville, will lead efforts to increase early lung cancer screening, treatment and survivorship in Appalachia. The coalition will work to enhance tobacco cessation support among male populations, including uninsured, low-income employees and unemployed adult tobacco users residing in primarily rural and medically underserved areas.
SelfMade Health Network (SMHN) is a member of the CDC's Consortium of National Networks to Impact Populations Experiencing Tobacco-Related and Cancer Health Disparities. The consortium of national networks advances commercial tobacco use prevention and cancer prevention in populations experiencing tobacco-related and cancer health disparities. The SMHN focuses on those populations with low socioeconomic status characteristics residing in rural, urban and frontier regions.
"We are excited about this opportunity to address lung cancer disparities in Southern Kentucky with a particular focus on worksites with predominantly male employees," Jennifer Knight, an assistant professor in UK College of Public Health Department of Health Management and Policy and principal investigator on the project, said. "With the existing partnerships within the Kentucky Cancer Program, Kentucky Cancer Consortium and UK College of Public Health, we are well-poised to make a difference by working with communities to develop, implement and evaluate tailored interventions to positively impact the health of Southern Kentuckians."  
"With among the highest rates of tobacco-related illnesses, including cancer, in the U.S., Kentucky must be a leader in the elimination of this deadly and costly disease that causes the suffering of so many," Nancy Schoenberg, associate dean for research in the UK College of Public Health, said.
The UK-based RRLO aims to advance Healthy People 2020 Objectives to eliminate health disparities across counties and states. The UK-based RRLO team will serve as the community resource hub leading efforts targeting eight Kentucky counties, including Clay, Ohio, Warren, McCracken, Christian, Perry, Jackson and Casey counties. This project will involve the coordinated efforts of the Kentucky Cancer Program East based at UK and the Kentucky Cancer Program West based at the University of Louisville.
"We are honored that a well-respected institution with a rich history and reputation such as the University of Kentucky, along with other organizations, have committed to promoting cross-sector collaboration as we strive to address disparities," Dwana Calhoun, director of the SMHN, said.
Additional information about national and regional initiatives are posted on the SelfMade Health Network website.
UK is the University for Kentucky. At UK, we are educating more students, treating more patients with complex illnesses and conducting more research and service than at any time in our 150-year history. To read more about the UK story and how you can support continued investment in your university and the Commonwealth, go to: uky.edu/uk4ky. #uk4ky #seeblue