UPDATE: 12:05 AM Monday, Sept. 29, UK Police Give All Clear, Students May Resume Normal Activity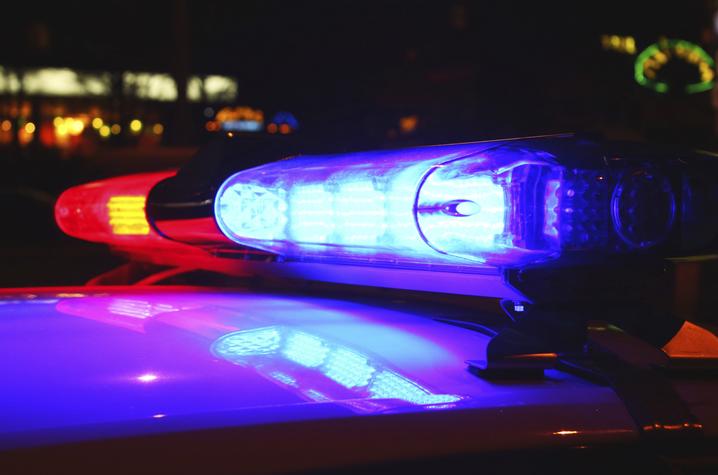 Update 12:05 A.M., Monday, Sept. 29: UK Police has given the all clear.  Officers have searched the South Campus  area and deem it safe for students to resume their normal activity. No arrests have been made, but police made a thorough search and the suspects were not found in the area.  An investigation continues.
11:55 P.M.:  Police are searching the area near the Woodland Glen residence hall construction site, which is the direction in which the suspects fled.
11 P.M. Sunday, Sept. 28   ---  Three shots were reported fired in the Kirwan Blanding Complex area around 10 p.m. Sunday, Sept. 28. No one was injured.  UK and Lexington Police are on scene.  K-9 units are searching for assailants.  Witnesses say the shots came from a group of black males dressed in all black clothing and they fled on foot.  Everyone is asked to avoid the area and students are urged to remain in their residence halls.