Dr. Eli Capilouto Becomes the 12th President of the University of Kentucky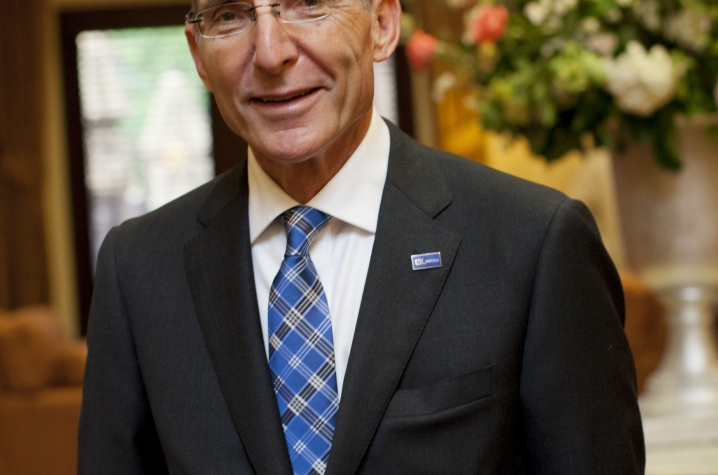 I can't tell you how excited I am to start my first day with you as the University of Kentucky's 12th president. While we are new to Kentucky, many of you already have reached out to Mary Lynne and me to make us feel as though we are home.
We are proud to be Kentuckians.
We are proud to join you as part of the UK family.
And we are excited to begin our work together as part of the Commonwealth's indispensable institution -- the University of Kentucky.  The video message attached is my brief greeting to you and thanks for all you have done to welcome us and for the work you continue to do on behalf of UK and the state.
"see blue.",
Eli Capilouto
 For a transcript of this video, please click here.