PTS Adjusts Campus Parking and Transit During Winter Break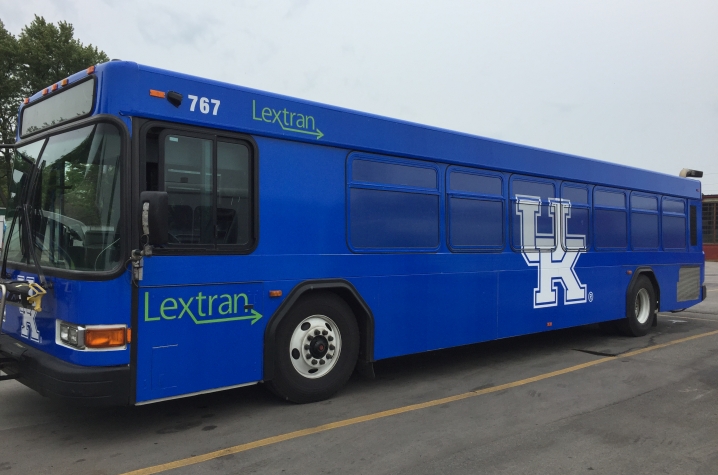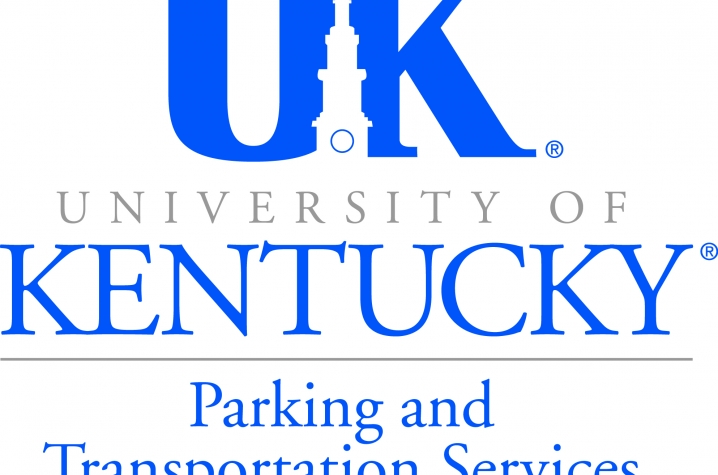 LEXINGTON, Ky. (Dec. 17, 2015) — During the break between the fall and spring semesters, demand for student parking is greatly reduced. As a result, Parking and Transportation Services does not control many of the student areas for permits during this period.
In general, all Residential (R) lots, with the exception of R6, R16, R17 and R18 lots are off control beginning Dec. 19. All employee lots will remain on control, including the joint use Employee/Commuter lots.
Even though some lots are not controlled for permits, they are still monitored for other parking violations to include, but not limited to, parking in fire lanes, on yellow lines, and in disabled accessible parking.
The Kentucky Clinic Parking Garage (PS #3) and the UK HealthCare Parking Garage (PS # 8), will remain open at all times. No attendant will be on duty Friday, Dec. 25 or Friday, Jan. 1 at these two facilities.
The R4, R5, R8, R10, R11, R12 and R14 lots will go on control Jan. 4. The R7 areas will go on control Jan. 9. The C6 lot will go on control Jan. 11. The C8 lot and evening and K areas will go on control Jan. 13.
For the 2015-16 semester break, PTS will operate one bus on the Break Route. The route will run 7 a.m.-6 p.m. Dec. 21-24 and Jan. 4-8. The Purple Route (UK HealthCare Shuttle) will not operate Dec. 25 or Jan. 1. To support continual operations at the UK Hospital, the route will run 6 a.m. until midnight Dec. 24 and 28–31, but with only two buses on the route. The route will return to regular service Jan. 4.
The Pink Route (Kentucky Clinic Shuttle) will not operate Dec. 25 or Jan. 1; however, it will run a regular schedule on Dec. 28-30. On Dec. 24 and Dec. 31, the Pink Route morning route will operate from 6:45 a.m. to 9 a.m. and the afternoon route will operate from 3.to 6 p.m. The route will resume regular service Jan. 4.
The On-Demand Night bus will resume service Sunday, Jan. 10, operating from 7 p.m. to midnight with one bus to accommodate students returning to campus. All other campus bus routes and the Blue and White Routes (Lextran 14) will resume regular service on Monday, Jan. 11.