Students Involved in Service Around the World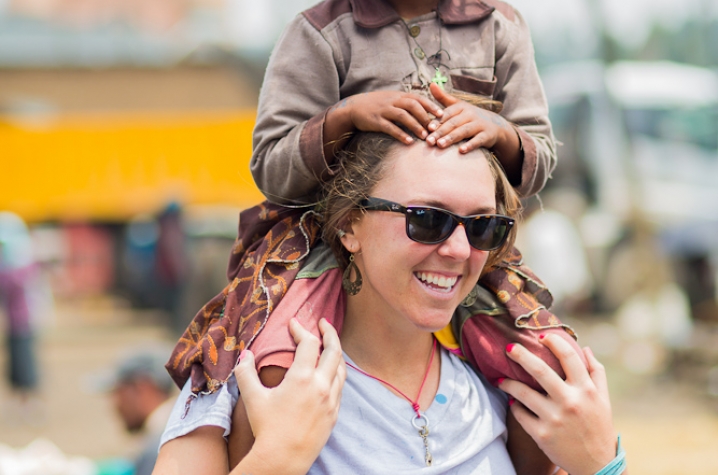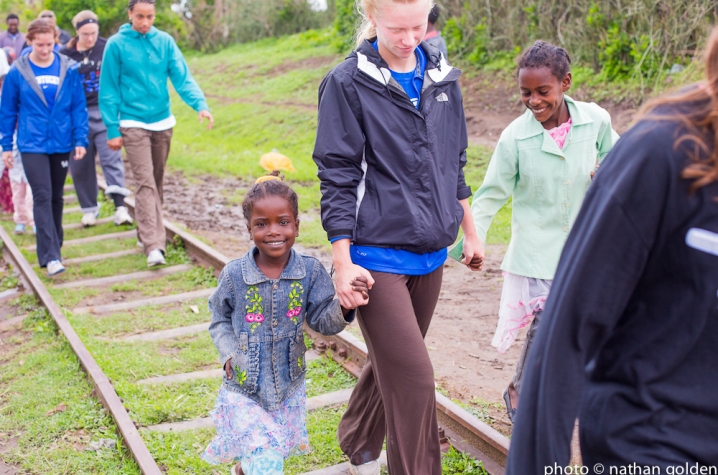 We know our student athletes most often from their exploits on competitive playing fields.
But recently, eight UK Wildcats – in sports such as soccer, golf and rifle – returned from service on fields abroad in Ethiopia. I hope you will enjoy this story about how these athletes saw up close a world in need and how they can play a role in making it better: http://uknow.uky.edu/content/student-athletes-involved-service-trip-ethiopia.
This trip abroad follows on the heels in recent months and years of other student athletes making a pilgrimage to Africa to better understand the world around them and how their involvement – from orphanages and clinics to makeshift schools and hospitals – can be an agent for change.
Sometimes, indeed, the depths of despair and poverty can be transformed in valleys of hope and progress.
Eight students saw how. Eight student athletes understand how their education and their involvement in the world around them can be beacons – beacons of The Kentucky Promise – for a world in need.