Chung Named Diversity Inclusion Officer in Communications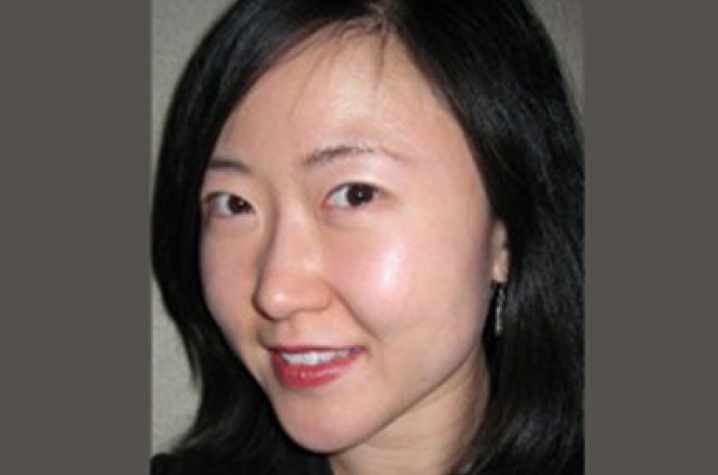 LEXINGTON, Ky. (April 16, 2010) – University of Kentucky School of Journalism and Telecommunications assistant professor Deborah Chung was recently named diversity inclusion officer for the UK College of Communications and Information Studies. In this position, Chung will focus on bringing the college to the forefront of diversity issues and find ways to involve students and faculty in global issues and opportunities. She will form a committee to facilitate these activities and more explicitly examine the definitions of diversity and inclusion, re-evaluate current curricula within the college, develop strategies for retention and recruitment of diverse faculty, students and staff and work collaboratively within the college, campus and university to build diversity within the community.
"I am extremely honored to be recommended to this position by both our director of the school, Beth Barnes, and dean of the college, Dan O'Hair," said Chung. "This will be a critical position as there is so much that needs to be done to bring diversity and inclusion issues to the forefront of our college. I believe this is the first time our college has created such a position to underscore the importance of this mission. While there is a long journey ahead of us, I am also excited about the many opportunities this journey will bring, such as the awareness for respect toward others that may facilitate common understanding leading to overall excellence, helping individuals function as better citizens in a global society."
As a journalism professor, Chung teaches publications production, mass media and diversity and courses about new media technologies. Her research focuses on the changing dynamics between communication professionals and their audiences through emergent information communication technologies (ICTs) and further examines ways through which ICTs empower information consumers. The practical significance of her research program is to help newspapers make better use of new interactive tools and in the process, make news more meaningful for their audiences. Her most recent research investigates the growing role of citizen journalists and their content contributions through online sources focusing on their motives for partaking in such reporting activities, perceived role conceptions, credibility and social capital.