Education Professors Receive Technology Award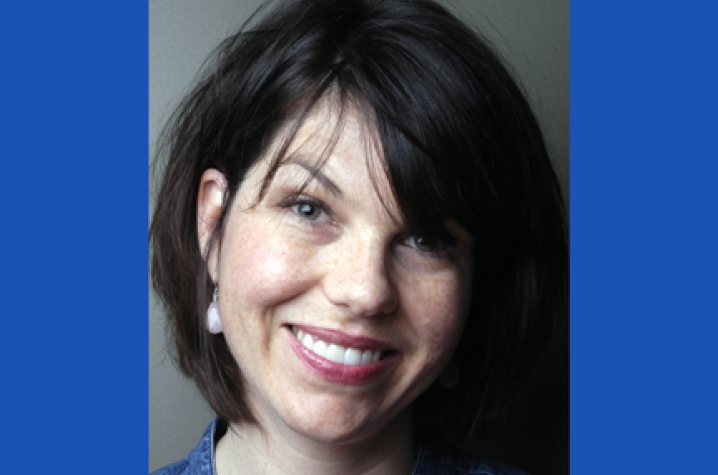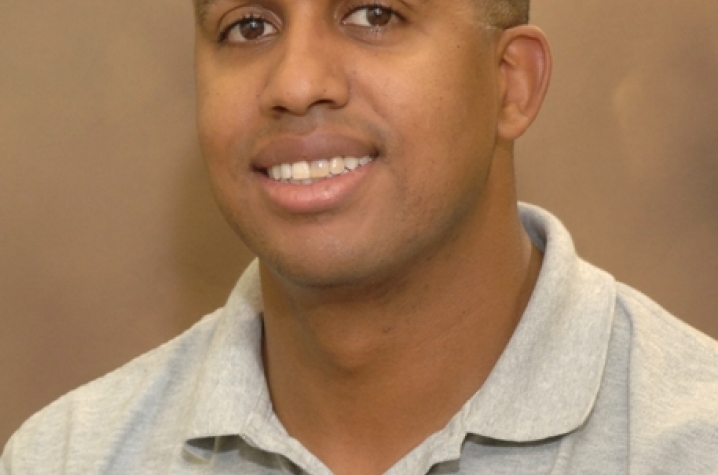 LEXINGTON, Ky. (March 25, 2010) - University of Kentucky College of Education assistant professor Kathy Swan, along with fellow College of Education Assistant Professor Gerry Swan, and colleague Mark Hofer of the College of William and Mary, were awarded the 2009 National Technology Leadership Initiative (NTLI) Award in social studies, the fourth time in the past six years Swan has been so honored.
"It is very exciting," Kathy Swan said. "Researching is pretty lonely, at least for me, so it's nice to come out of the research and writing part and have your peers appreciate that work and appreciate it for several years."
The team's paper was titled "Measuring the Impact of Digital Documentaries in a High-Stakes Testing Environment." Swan and her colleagues spent a week in two fifth-grade classrooms with teachers who had one group of her students creating digital documentaries on Irish immigration and the other groups working with the teachers' traditional curriculum. While they did not find that the movie-making students performed any better on traditional pre/post-measures than students who did not work on documentary projects, they did find that students gained from the experiences.
"The students' work on the documentary project was evidence of authentic intellectual work," Kathy Swan said. "We analyzed the documentaries to establish what the students did gain and we found they did, in fact, learn a lot. While it wasn't what shows up in the traditional assessments, they learned to analyze primary sources, to understand the significance of the time period, and to develop a coherent and imaginative narrative within a multimodal video presentation. The outcome of this research presents challenges for teachers who are under pressure to get the scores up on statewide exams yet engage students in 21st century skill work in social studies."
An outgrowth of this work is the Digital Docs in a Box Web site. Funded by a grant from the Library of Congress Teaching with Primary Sources Program, this site was developed by Kathy Swan and Hofer to provide social studies teachers with copyright-free and easily downloadable resources (documents, images and audio clips) to assist them in efficiently and effectively engaging their students in the documentary process. Subjects currently available are "The Civil Rights Movement," "The Great Depression," "The Age of Imperialism," "Presidential Inaugurations" and "Women's Suffrage."