Engineering to Welcome Newest Hall of Distinction Class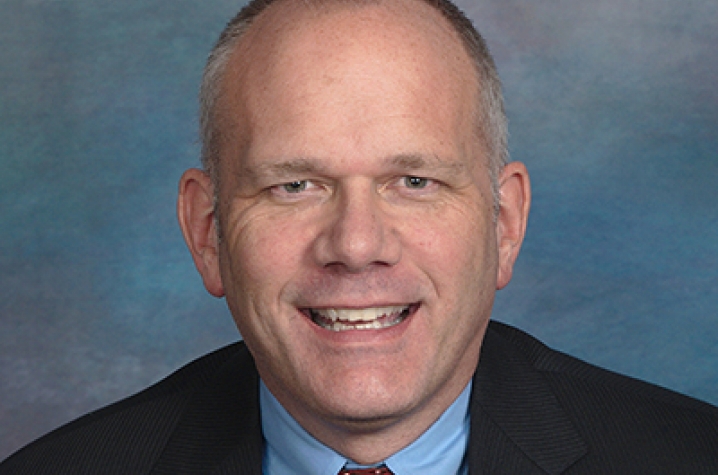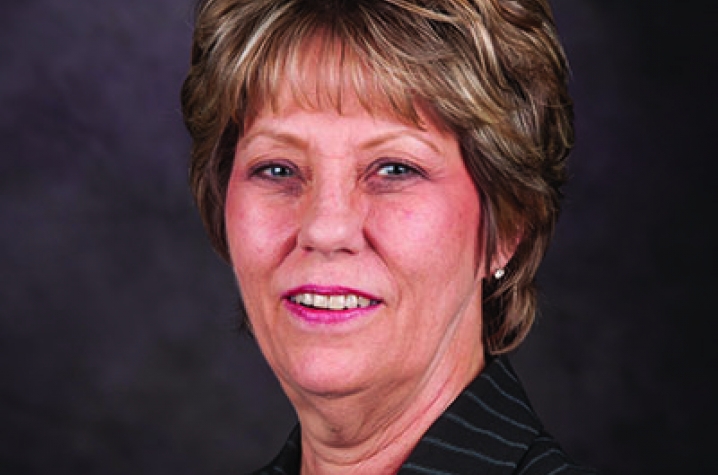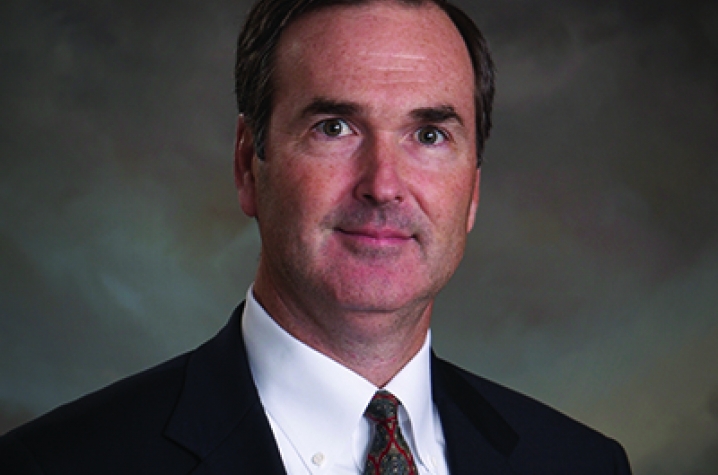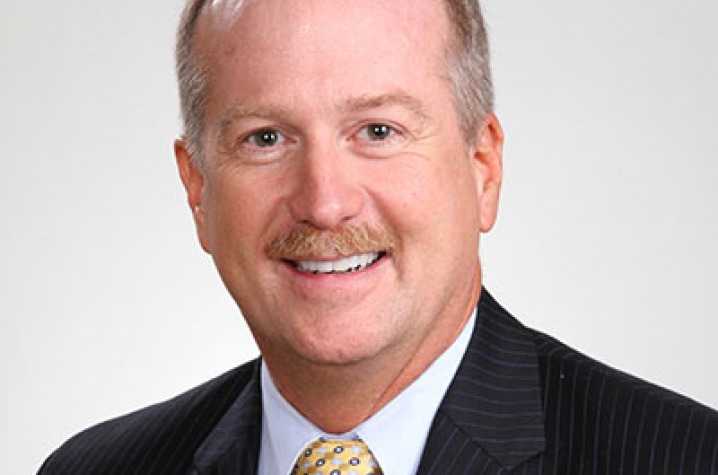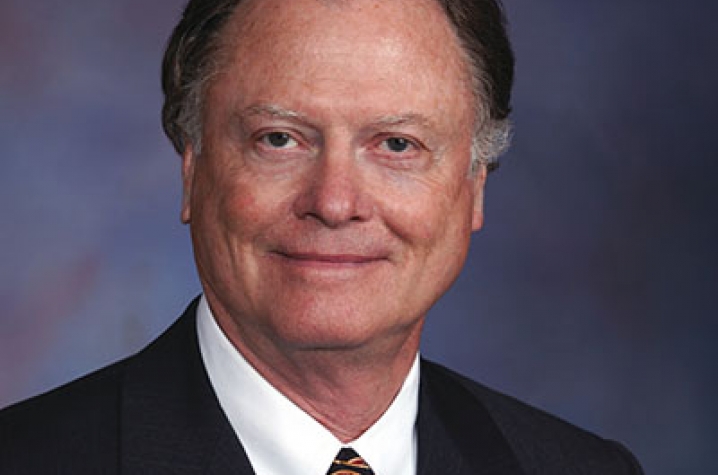 LEXINGTON, Ky. (April 10, 2013) — The University of Kentucky College of Engineering will induct six new members into its Hall of Distinction at 2 p.m. Friday, April 12, in the theater of the Davis Marksbury Building.
Initiated in 1992, the Hall of Distinction recognizes and honors those alumni who have demonstrated distinguished engineering professional accomplishments, outstanding character and commitment to community service. This recognition serves to encourage exemplary achievements by current students and others. It is a symbol of the respect and admiration held by the college for these esteemed individuals.
This year's inductees are:
R. Owen Cropper (Bachelor of Science, computer science, 1982)
[IMAGE1]During his 30 year career with IBM, Cropper has developed broad-based competencies across all aspects of information technology support and management, including executive leadership of large, complex, global IT delivery and headquarter organizations. He has demonstrated skills especially well-suited for delivering cost effective and high quality managed operations services and customer focused support to both internal and commercial customers across multiple technologies, environments and industries.
Ruth Dyer (Doctor of Philosophy, in mechanical engineering, 1980)
[IMAGE2]Throughout Dyer's 30-year tenure at Kansas State University, she has built an impressive career as a professor, associate provost and, now, senior vice provost. But perhaps the most distinguishing aspect of her career is her substantial contributions to helping students and faculty members from underrepresented populations advance their education and careers. She has served on more than 140 committees within Kansas State University, several having to do with academic guidelines, assisting underrepresented populations and searches for upper-administration candidates. In 2003, she received a $3.5 million NSF ADVANCE grant to transform the institutional culture at K-State and enhance opportunities for women faculty members in science and engineering disciplines.
Stephen E. Macadam (bachelor of science, mechanical engineering, 1982)
[IMAGE3]Macadam is president and CEO of EnPro Industries, a diversified manufacturer of a wide range of industrial products. Having been with EnPro since 2008, Macadam oversees over 50 worldwide manufacturing facilities and 5,500 workers producing $1.5 billion in annual revenue. By his count, Macadam has worked in or visited 255 manufacturing facilities in 14 different countries. His intuition for strategy and passion for execution have made him a proven leader in the industrial products industry, and he credits his personal love for learning — sparked by his engineering education at UK — as a critical component of his success.
Dexter Patton Jr. (Bachelor of Science, mining engineering, 1966)
[IMAGE4]Patton has worked in the mining engineering industry since the mid-1960s as a division superintendent, vice president and consultant. His sterling reputation for safety enhancement is certainly merited: In 47 years of working inside underground coal mines, Patton never once injured himself or others on the job. Grateful for the opportunities given him by the Department of Mining Engineering, Patton became a charter member and chairman of the UK Mining Engineering Foundation's board of directors in 1986. For the past 27 years, he has assisted the foundation's mission to supplement the department's budget and assist with funding not provided by the university or the state.
James T. Pauley (Bachelor of Science, electrical engineering, 1986)
[IMAGE5]Pauley began working at Square D — which became Schneider Electric in 1991 —while he was studying electrical engineering at UK. That was the beginning of a career that has spanned almost 30 years and continues today with his role as senior vice president in charge of external affairs and government relations. In addition, Pauley serves on UK's Power and Energy Institute of Kentucky external advisory board. His business perspective is invaluable for guiding PEIK as it seeks to meet the needs of the power and energy industry in the best way possible.
William A. Sears (Bachelor of Science, civil engineering, 1956)
[IMAGE6]Sears enjoyed a 40-year career in the gas and oil exploration industry, having worked primarily for Exxon and British Petroleum. His experience in deep-water offshore drilling, as well as oil and gas exploration and production, enabled him to help BP build an oil business in the Gulf of Mexico from scratch. From 1994 until his retirement from BP in 1997, Sears served as director of operations, with responsibility for BP's worldwide upstream activity. Dedicated to safety, Sears twice won the Compass Bank National Safety Awards for safe operations.