Lawson to Receive Outstanding Lawyer Award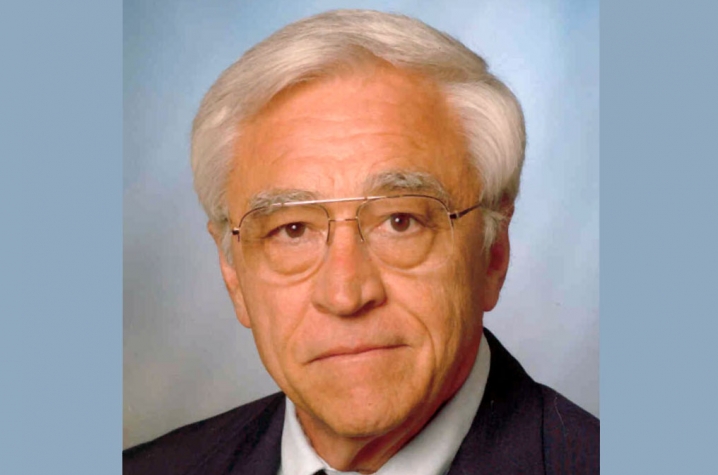 LEXINGTON, Ky. (June 10, 2010) - University of Kentucky College of Law professor Bob Lawson will be presented with the Kentucky Bar Association's (KBA) Outstanding Lawyer Award at its annual banquet June 17.
The award is presented to a lawyer who has distinguished him or herself through a contribution of outstanding service to the legal profession. The selection process places special emphasis on community, civic and charitable service. 
"The Commonwealth of Kentucky's system of justice is more 'just' because of Bob," said Charles "Buzz" English, president of the KBA. "His work on the Kentucky Penal Code has brought fairness and equity to our criminal justice system and his recent articles have caused all of us to ask important and difficult questions about our values."

Lawson has been extensively involved in law reform efforts in Kentucky, acting as principal drafter of both the Kentucky Penal Code and the Kentucky Rules of Evidence. Recently, he has focused on problems in the state's prisons and jails.
Lawson has been a faculty member of the college since 1966, with two periods of service as dean (1971-73 and 1982-88). He received the UK Great Teacher Award in 1971 and again in 2001. In 2001, Lawson received the Outstanding Professor Award that is granted each year to one professor from the state's public universities by the Kentucky Advocates for Higher Education.