UK Comp Sci Professor Elected Fellow of AAAI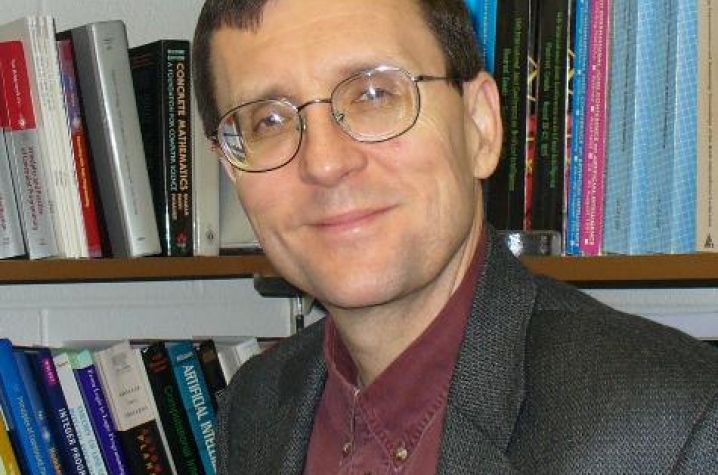 LEXINGTON, Ky. (Aug. 14, 2013) — University of Kentucky computer science Professor Miroslaw Truszczynski was one of eight individuals recently recognized as a Fellow in the Association for the Advancement of Artificial Intelligence (AAAI). 
The AAAI honors a select group of renown artificial intelligence (AI) scientists each year for their outstanding contributions to the theory or practice of AI by electing them AAAI Fellows, which is a lifetime honor.
Fellows are chosen for their intellectual leadership and significant research or service contributions to the field, usually over a period of at least a decade or more. An official dinner and ceremony was held in their honor during this summer's 2013 AAAI Conference in Bellevue, Wash.
"Election to AAAI Fellow is an honor I value a lot as it comes from the most influential professional organization promoting AI," Truszczynski said. "It gives me a great deal of satisfaction to know that my research contributions were deemed worthy of this kind of recognition by the AI community."
Truszczynski has taught computer science at UK since 1984.