University of Kentucky Professor Receives Prestigious Fellows Award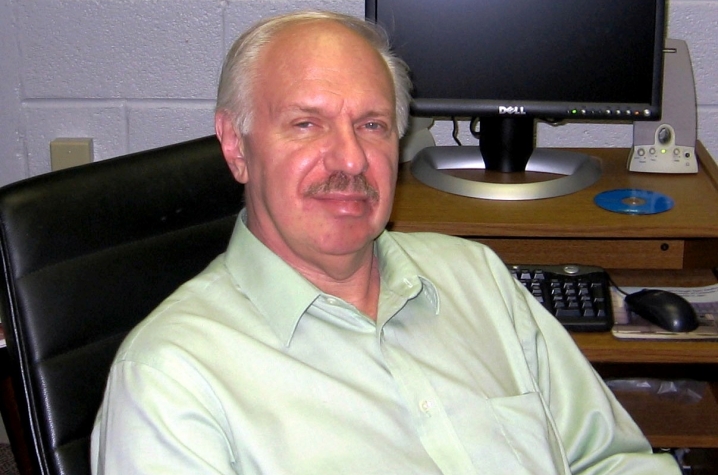 LEXINGTON, Ky. (Jan. 29, 2010) − Philip Landfield, Ph.D., professor and chair in the Department of Molecular and Biomedical Pharmacology at the University of Kentucky College of Medicine, has received an esteemed American Association for the Advancement of Science (AAAS) Fellows Award.
Based on his research in neuroscience and brain aging, Landfield was selected after a nomination by three anonymous fellows. Fewer than 20 individuals in the Commonwealth of Kentucky have received this prestigious AAAS Fellows Award.
"Phil has made significant contributions to our research endeavors as member of UK's faculty," said Dr. Jay Perman, dean of the College of Medicine and vice president for clinical affairs. "He is very deserving of this recognition, and I applaud him for his many accomplishments in the field of neuroscience."
The AAAS is an international non-profit organization dedicated to advancing science around the world by serving as an educator, leader, spokesperson and professional association. The election as a fellow of AAAS is an honor that has been bestowed upon its members by their peers since the 19th Century. Fellows are recognized for meritorious efforts to advance science or its applications.